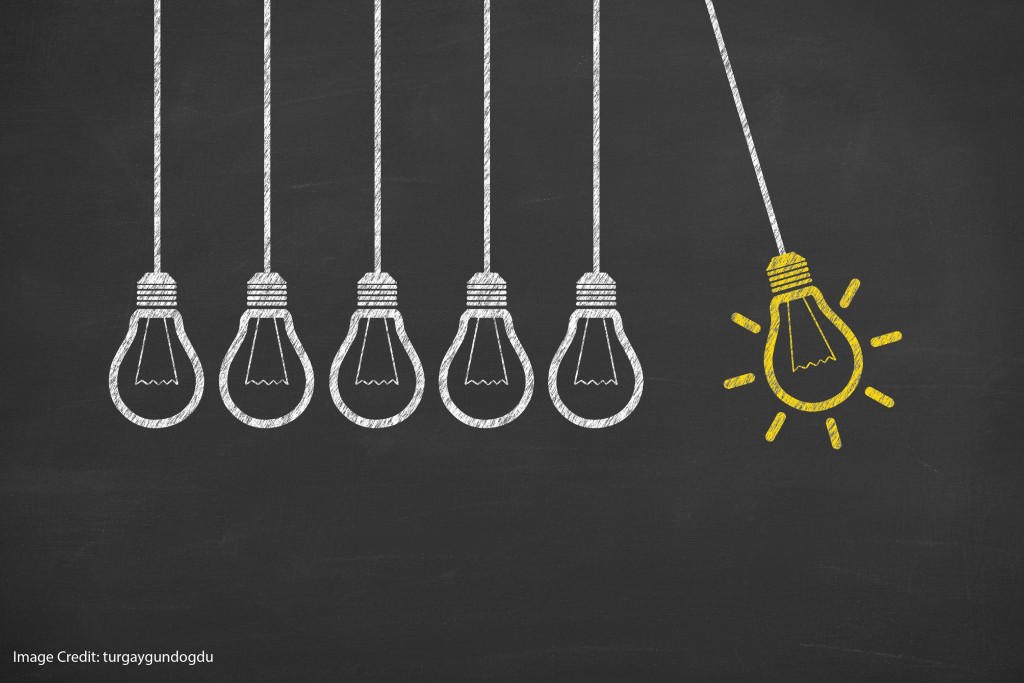 Articles about learning styles theory–including my own–typically focus on debunking the theory.
This article, over at The Learning Scientists, takes a different approach: it chooses specific parts of learning styles theory, and shows how each small part derives from another–more useful–theory about learning.
The goal of this article, in other words, is not that you stop believing a false theory, but that you replace false beliefs with correct ones.
In my view, that's a GREAT approach, and one that I plan to borrow.