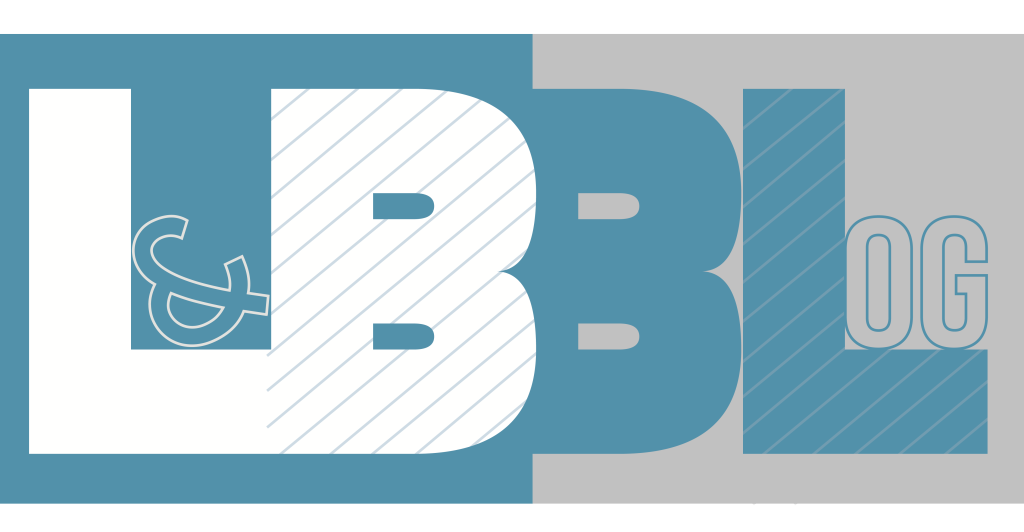 Welcome to the newly launched Learning & the Brain blog! To keep track of posts and updates, "Like" us on Facebook, "Follow" on Twitter, or subscribe to the RSS feed using the tools to the right of the page.
What is the Learning & the Brain Blog?
The Learning & the Brain Blog is designed to provide accessible syntheses of cutting-edge research that is relevant to educational practice, policy, culture, and strategy. The aim is to fill in the gaps between Learning & the Brain conferences and make practical, evidence-forward articles available to the Learning & The Brain community. Representing a range of unique expertise and perspectives, the blog's contributing team invites readers to sample ideas from across fields and issues.
Though all Contributors are carefully selected based on the relevance of their experience and mastery of neuroscientific or psychological research, the views expressed by Contributors to the blog do not necessarily represent Learning & the Brain's beliefs.
Interested in contributing?
We have a set team of contributors who will provide the bulk of the site's content. However, we will occasionally consider guest blogs when they fill a gap in our contributing team's expertise, offer a unique perspective, or are related to an upcoming conference. If you are interested in starting a conversation about a guest post, please send a pitch to the Managing Editor at the email address listed below.
Questions or concerns?
Our hope is that the blog will challenge your thinking, provide you with new tools and ideas, and offer a forum for you to share your own insights and experiences. If you have any questions, concerns, or requests for topics, please feel free to be in touch with the blog's Managing Editor, Andrew Watson, by emailing: [email protected].
We also recognize that knowledge changes fast and mistakes may be made. If you notice an error, please don't hesitate to let us know. We'll do our best to resolve it promptly.
Important Note on Conflicts of Interest
The Learning & the Brain Blog encourages its contributors to submit pieces related to their expertise. We understand that the importance of transparency, thus, all contributor profiles are expected to include affiliations that may be perceived as a Conflict of Interest (e.g. if a PhD student is writing about their lab's work, their affiliation with that lab is listed in their profile). If you have any concerns or questions, please be in touch with the Managing Editor.