Friday, February 17
8:15 AM – 11:15 AM
Cost per person: $179
In-person in San Francisco, CA or remote via Zoom.
By advance registration only.
Add $30 fee if you are not attending the conference.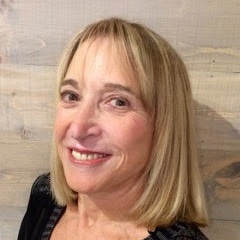 SOLD OUT

- 1. Optimizing the Teen Brain for Motivation, Behavior Self-Management, and Executive Function -

LIVE in San Francisco ONLY

This will be an interactive exploration of what neuroscience reveals about attention, emotion, memory, and executive functions, relevant to teens. Strategies will be correlated with the neuroscience research about how the teen brain learns, to improve teens' joyful and successful learning. You will come away with enhanced understanding of how the principles of neuroscience relate to teen education as you acquire a rich toolkit of strategies readily applicable to the classroom.

Judy A. Willis, MD, EdM, Board-Certified Neurologist; Adjunct Professor, University of California, Santa Barbara; Author, Unlocking Teen Brain Power: 20 Keys to Boosting Attention, Memory, and Efficiency (2019), Learning to Love Math (2010), and How Your Child Learns Best: Brain-Friendly Strategies to Ignite Your Child's Learning and Increase School Success (2008); Co-Author, Research-Based Strategies to Ignite Student Learning: Insights from Neuroscience and the Classroom (2020, Revised) and Upgrade Your Teaching: Understanding by Design Meets Neuroscience (2019)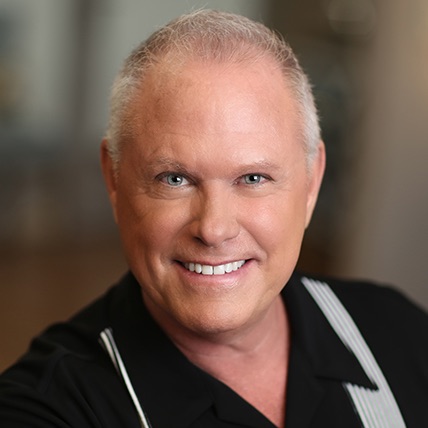 2. Self-Regulation for Learning: Promoting Impulse Control and Positive Behaviors
The pandemic, closures, and stress have significantly impacted students' affect, behavior, and cognitive skills. Yet students' abilities to appropriately manage their affect, behaviors, and cognition (ABCs) is important for school success. Self-regulation for learning is the ability to effectively balance the ABCs to pursue worthy academic goals. Students who under-perform, struggle to achieve or selectively produce may lack the coordination between their feelings (affect), essential learning strategies (behaviors) and meta-cognitive thought processes (cognition). Join this interactive workshop to learn a holistic approach to assisting all students (from special education to gifted education) in gaining greater social/emotional well-being, developing impulse control and positive behaviors, and acquiring valuable thinking tools to be successful in school and beyond.
Richard M. Cash, EdD, International Speaker, Educator, and Consultant; Former Director of Gifted Programs; Author, "Enhancing Social-Emotional Learning With Self-Regulation for Learning" (2019, Free Spirit Publishing Blog), Advancing Differentiation: Thinking and Learning for the 21st Century (2017), and Self-Regulation in the Classroom: Helping Students Learn How to Learn (2016); Co-Author, Differentiation for Gifted Learners: Going Beyond the Basics (2013)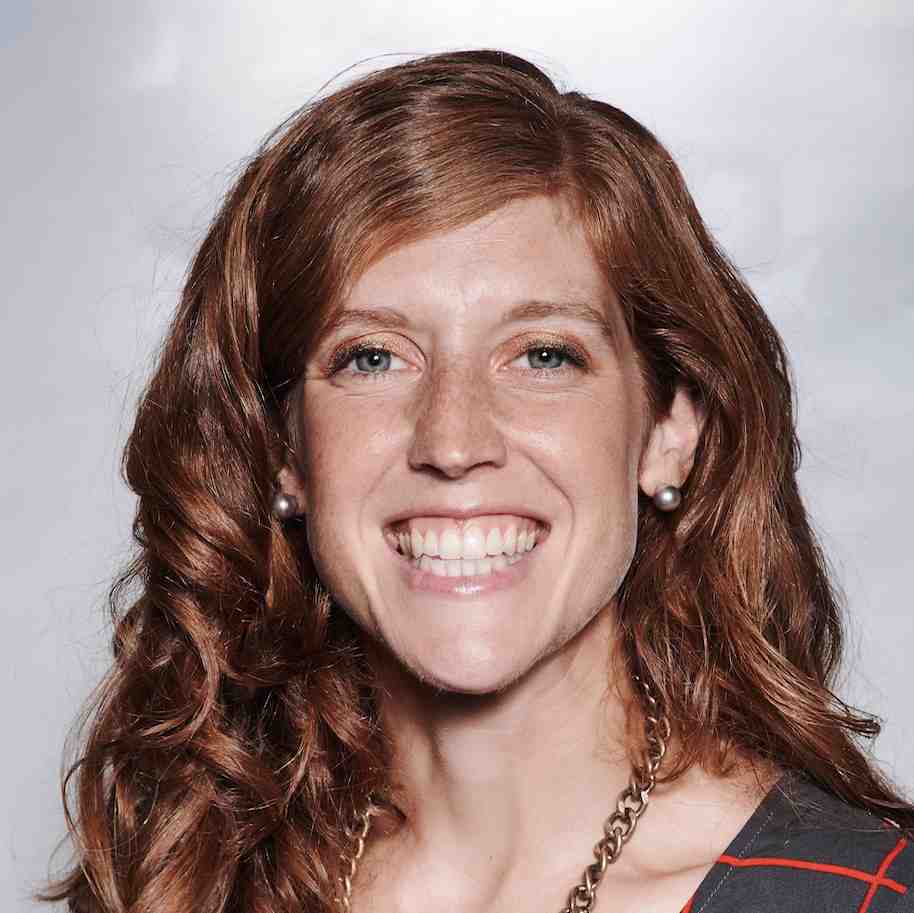 3. Integrating Restorative Practice -
LIVE in San Francisco ONLY
Restorative Practices are an alternative to punitive approaches to classroom management. This workshop will provide research-based approaches to community building that they can implement immediately in your classrooms and school sites. This workshop will help you reflect on your discipline practitioner style and learn approaches for moving into or strengthening your restorative practitioner style. You will leave this interactive and engaging session with real-world, research-based strategies for building community and supporting informal and formal restorative practices in the classroom/school setting.
Jessie Fuller, MA, Co-Founder and Lead Learner Coach, Thriving YOUniversity; A California League of Schools' Teacher of the Year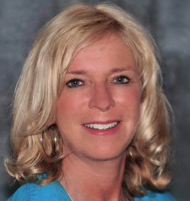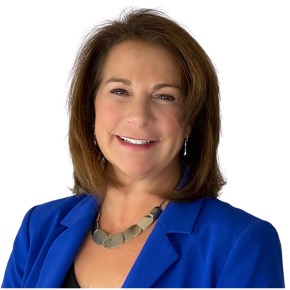 4. Creating Trauma-Sensitive, Resilient Schools
Discover how trauma impacts children and their school experience. This workshop will provide proactive strategies such as fostering connections, prioritizing social and emotional skills, establishing safety and concrete actions on the "how" to create a classroom support for traumatized students and the school professionals who serve them. You will explore the impact of Trauma and Chronic stress on learning and what classrooms teachers can do; how to create a safe caring learning environment for students, and cultivate compassion to support ourselves and our students. Learn how to help students build the resilience they need to succeed in school and in life.
Kathleen M. Kryza, MA, Master Teacher; CIO, Infinite Horizons; Co-Author, Transformative Teaching: Changing Today's Classrooms Culturally, Academically, and Emotionally (2015), Developing Growth Mindsets in the Inspiring Classroom (2011), Inspiring Elementary Learners (2008), Inspiring Middle and Secondary Learners (2007), and Differentiation for Real Classrooms (2009), and MaryAnn Brittingham, MS, Professional Development Consultant; Graduate Course Instructor, State University of New York at New Paltz; Co-Author, Transformative Teaching: Changing Today's Classrooms Culturally, Academically, and Emotionally (2015); Author, Motivating the Unmotivated (2008), Dealing With Difficult Parents: Powerful Strategies for Parent/Teacher Interactions (2005), and Respectful Discipline: Your Guide to Effective Classroom Management (2003)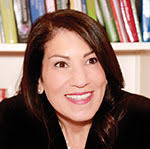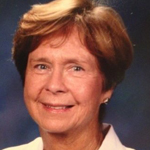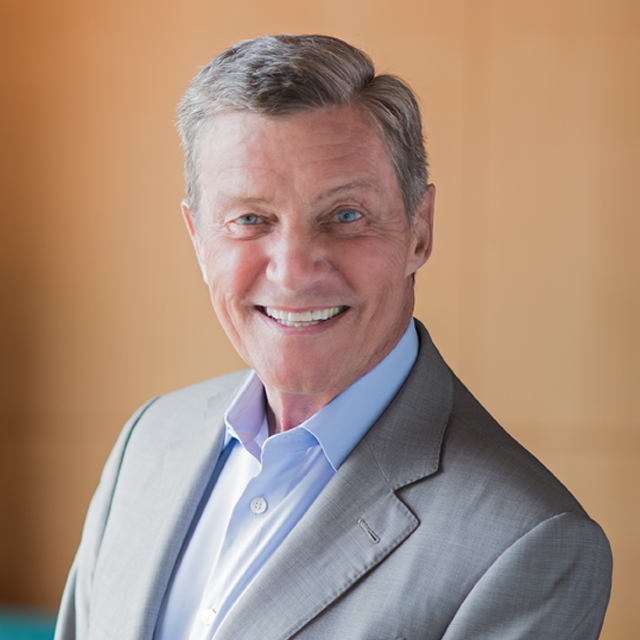 5. Rethinking 504 and IEP Accommodations: Using the Neuroscience of Behavior, Social-Emotions, and Mental Health for Reading, ADHD, and Learning Disorders -
LIVE in San Francisco ONLY
You will learn about neuroscience research that has informed our knowledge about learning in the realms of anxiety, resilience, social-emotional, and mental health for all students, particularly those with learning challenges that have struggled during the pandemic. This information will be translated for educators to increase your understanding of the power of accommodations from IEP and 504 plans in providing opportunities for all learners to demonstrate their potential, grow, and recover.
Nicole Ofiesh, PhD, Cognitive Behavioral Scientist; Chief Innovation Officer, Potentia Institute 21; Director, Schwab Learning Center at the Charles and Helen Schwab Foundation; Former Executive Director of the Stanford Schwab Learning Center and Founder of the UDL Innovation Studio, Stanford University; Forner Senior Research Scientist, CAST; Author, Teaching for the Lifespan (2016), Nancy Redding, MEd, Fellow, Academy of Orton-Gillingham Practitioners and Educators; Co-Author, Patterns for Success in Reading and Spelling (2019), Robert L. Hendren, PhD, Professor of Psychiatry and Behavioral Sciences, School of Medicine, University of California, San Francisco, and Miki Walker, BA, Director of Sand Hill School, Children's Health Council, Kriewall-Haehl Family