Friday, April 16
5:30 – 8:30 PM ET / 2:30 – 5:30 PM PT
Cost per person: $89 with conference registration.
By advance registration only. Select one of two.
(Cost is $99 if you are not attending the conference.)

For those who cannot attend the live webinars on April 16, a recording of the webinar will be available to stream for one month following the live webinar for those who have registered and paid for the pre-conference workshop.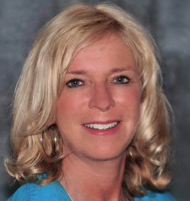 1. Heal Your Self, Heal Your Classroom: Effective Practices for Developing Teacher and Student Wellbeing (For Teachers of All Grade Levels)
Do you feel stressed and overwhelmed with all you have to accomplish these days? You are not alone. The good news is that current brain research shows that educators who prioritize self-care and self-compassion in their lives actually have better results with their students, both behaviorally and academically. In this virtual workshop, you will learn about this research and be inspired to develop healing tools you can build into your "self" and your daily life – small moments to rest and renew. Learn mindfulness practices, relaxation techniques, and ways to be more self-compassionate. You will also learn strategies for bringing these practices into your classroom. Heal not only yourself – but your students, too.

Kathleen M. Kryza, MA, Master Teacher; CIO, Infinite Horizons; Co-Author, Transformative Teaching: Changing Today's Classrooms Culturally, Academically, and Emotionally (2015), Developing Growth Mindsets in the Inspiring Classroom (2011), Inspiring Elementary Learners (2008), Inspiring Middle and Secondary Learners (2007), and Differentiation for Real Classrooms (2009)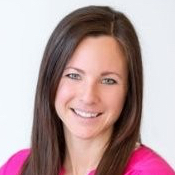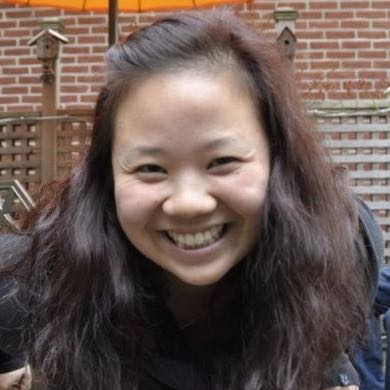 2. Learning Through Failures: Moving Past Self Doubt and Embracing the Process (All Ages)
Mandy Wintink, a neuroscientist, and Jennifer Chan, a designer, will bring together two disciplines to show how people can move past self-doubt and use failures as a tool for achieving success. Through neuroscience, you will understand self-doubt and feelings of defeat from a neurobiological perspective while also learning how to navigate the discomfort and fear of failure in order to lead to success. Through design tools, you will understand the value of iterations and why failing fast, means failing often. This workshop will explore the thoughts that lead to self-doubt and avoidance of failure and move people toward letting go of both so that they can embrace success.

Amanda J. Wintink, PhD, Chief Executive Officer and Director, Centre for Applied Neuroscience; Instructor, Department of Psychology, University of Guelph-Humber; Author, Self-Science: A Guide to the Mind and Your Brain's Potential (2016); and Jennifer Chan, MDes, Innovation and Experimentation Coach; Design Thinking and Community Engagement Consultant; Director of Programming and Co-Founder, Department of Imaginary Affairs