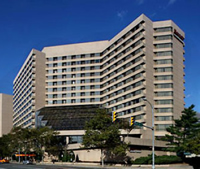 STAY AT THE CRYSTAL GATEWAY MARRIOTT (SITE OF THE CONFERENCE)

Pay only $185 per night (plus applicable taxes) for single and double bedded rooms.
For reservations, call (800) 228-9290 or (703) 920-3230 and mention "Learning ghj_amp the Brain."
The discount rate will no longer apply when the block is full, or after Thursday, April 26, 2012.