Friday, February 18
8:00 AM-12:00 PM PT
Cost per person: $179 with conference registration.
By advance registration only. Select one of five.
(Cost is $209 if you are not attending the conference.)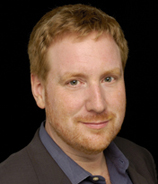 1. The Science of Teaching:
8:00 AM - 9:45 AM PT: PART I - Moving Brain Research From Lab to Classroom
Take this unique opportunity to learn about and experience brain research being done directly in the classroom in this hybrid presentation that will focus on ways research is moving from the lab to the classroom. Join neuroscientist Bruce McCandliss as he explains his lab work, the science of learning, and the Stanford-Synapse Brainwave Learning Center, a first-of-its-kind partnership between Stanford University and Synapse School. The partnership conducts educational neuroscience research with teachers using EEG to explore best practices from the learning sciences for the classroom. Then you will join Brainwave Learning Center Director Elizabeth Toomarian virtually at the Synapse School, where she will show and demonstrate real-world research being done at the school.
Bruce D. McCandliss, PhD, Head of the Educational Neuroscience Initiative; Professor, Stanford University Graduate School of Education; Professor, Department of Psychology, Stanford University; Co-Principal Investigator, "Contributions of Executive Function Subdomains to Math and Reading Cognition in the Classroom" Project; Co-Author, "Developmental Change in Cerebellar White Matter Pathways is Associated With Reading Proficiency in Children" (2017, Society for the Neurobiology of Language) and "Effects of Tutorial Interventions in Mathematics and Attention for Low-Performing Preschool Children" (2016, Journal of Research on Educational Effectiveness); and Elizabeth Y. Toomarian, PhD, Researcher, Stanford University; Director, Stanford-Synapse Brainwave Learning Center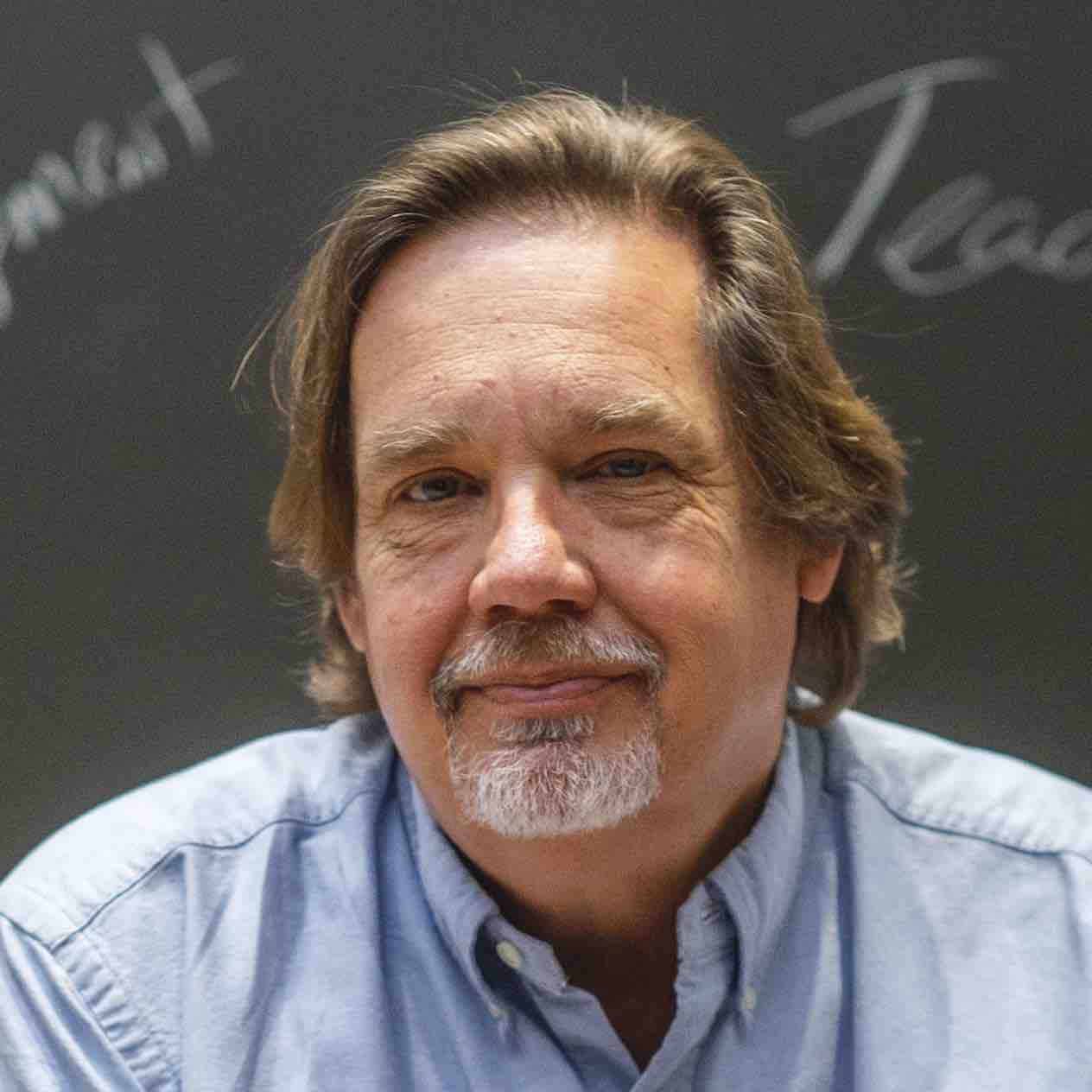 10:00 AM - 12:00 PM PT: PART II - From a Science of Learning to a Science of Teaching: Developing Classroom Impacts From the Science of Learning
This second part of the workshop will provide an authentic approach in developing useable knowledge for the classroom that is designed to work with the teacher, rather than as an add-on to an already overflowing workload. It will address such questions as "How do I know if what I am doing is already working?" "Where do ideas for practice come from?" (hint: not JUST from the scientific literature!), and "How can we develop useful evidence during authentic practice to guide my own teaching?" Knowing what works in the literature does not necessarily inform a teacher as to what to do in their classrooms. Further, while a researcher has the luxury of isolating variables and studying only specific characteristics of the learner, for example, cognition, motivation, or mindset in isolation, these, and other, teachers have their responsibility for making these characteristics work together every minute students are in their classrooms. In other words, we have a science of learning. What we need is a science of teaching. In this workshop, teachers will be empowered to design strategies that work in their own context and generate evidence of their impact through a flexible and practical process -- Creating a true Science of Teaching.
David B. Daniel, PhD, L&B Conference Chair; Professor of Psychology, James Madison University; Former Managing Editor, Mind, Brain, and Education Journal; Winner of the 2013 Transforming Education Through Neuroscience Award; Co-Author, "Toward an Ecological Science of Teaching" (2021, Canadian Psychology) and "No Clear Winners: Education Researchers Should Focus on Choices Teachers" (2021, Education Next)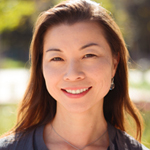 2. Applying the Science of Learning and Reading to IEP and 504 Accommodations
In this workshop, you will gain a greater understanding of why and how the most common instructional and test accommodations can provide access to a meaningful education. Looking beyond common markers such as reading, math, and writing fluency, as well as inattention, you will examine what science tells us about the roles of emotions, working memory, executive functions, and other environmental and experiential factors such as stereotyping, to help educators make better decisions about accommodations. The workshop will be a combination of lecture with slides, breakout sessions for application, case studies, and group interaction.
Fumiko Hoeft, MD, PhD, Professor of Psychological Sciences; Director, Brain Imaging Research Center, University of Connecticut; Director, Laboratory for Learning Engineering and Neural Systems (brainLENS.org) located at University of Connecticut and University of California, San Francisco; Adjunct Professor of Psychiatry, Weill Institute for Neurosciences and Dyslexia Center, University of California, San Francisco; Senior Scientist and Senior Advisor, Haskins Laboratories; Co-Director of Haskins L2 (Language & Literacy) Global Innovation Hub, Yale University; Recipient of the 2015 Transforming Education through Neuroscience Award from Learning & the Brain Foundation; Co-Author, "The Role of Grit and Resilience in Children With Reading Disorder: A Longitudinal Cohort Study" (2021, Annals of Dyslexia), "Impact of Mentoring on Socio-Emotional and Mental Health Outcomes of Youth With Learning Disabilities and Attention-Deficit Hyperactivity Disorder" (2019, Child and Adolescent Mental Health), and "Brain Basis of Cognitive Resilience: Prefrontal Cortex Predicts Better Reading Comprehension in Relation to Decoding" (2018, PloS One); Nicole Ofiesh, PhD, Cognitive Behavioral Scientist; Chief Innovation Officer, Potentia Institute 21; Former Director, UDL Innovation Studio, Stanford University; Co Author, Teaching for the Lifespan: Successfully Transitioning Students With Learning Differences to Adulthood (2015) and "Cognitive Diversity and the Design of Classroom Tests for All Learners" (2012, Journal of Postsecondary Education and Disability)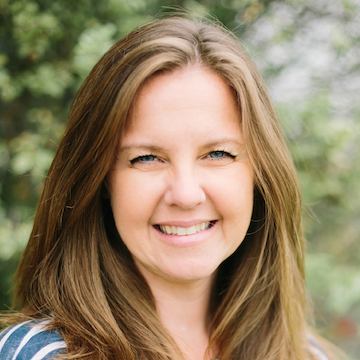 3. Teaching Effective Effort for Growth Mindset Learning (Live in San Francisco Only)
In this workshop, educators will explore how the context of a classroom and school affect learner mindsets, what influences them, and how to help learners pivot their mindset. We will discuss and explore how to design a context in which growth mindset behaviors will thrive and how to explicitly teach the effective effort behaviors that growth mindset learners use. Participants will receive a workbook with tools and reflection space during the session and access to PDF versions of all materials.
Emily Diehl, BA, Education Consultant; Account Executive, Houghton Mifflin Harcourt; Former Director, K-12 Professional Learning and Curriculum Design, Mindset Works; Former Teacher; Author, "Growth Mindsets for Learning: Effective Effort" (2017, Optimizing Learning Outcomes)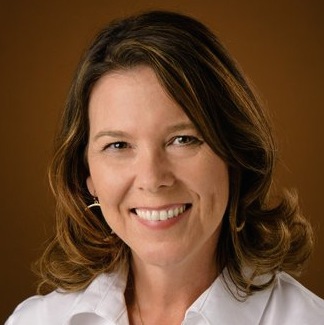 4. Design Thinking in Play for Educators (Live in San Francisco Only)
This hands-on workshop will offer educators a practical guide for navigating design thinking's invigorating challenges and reaping its considerable rewards. You will dive deep into the five-stage design thinking process, which is person-centered and problem-solving focused. This workshop will highlight risk factors and recommend specific steps to keep you moving forward. You will learn how to incorporate design thinking and school design to transform your schools and classrooms and how the Campbell School is reshaping their school based on design thinking.
Kami Thordarson, MA, Principal; School Designer; Leader of the Innovation Design Team, Campbell School of Innovation (Prek-8); Learning Designer, InProgress Consulting; Co-Author, Design Thinking in Play: An Action Guide for Educators (2020) and Design Thinking for School Leaders: 5 Roles & Mindsets That Ignite Positive Change (2018)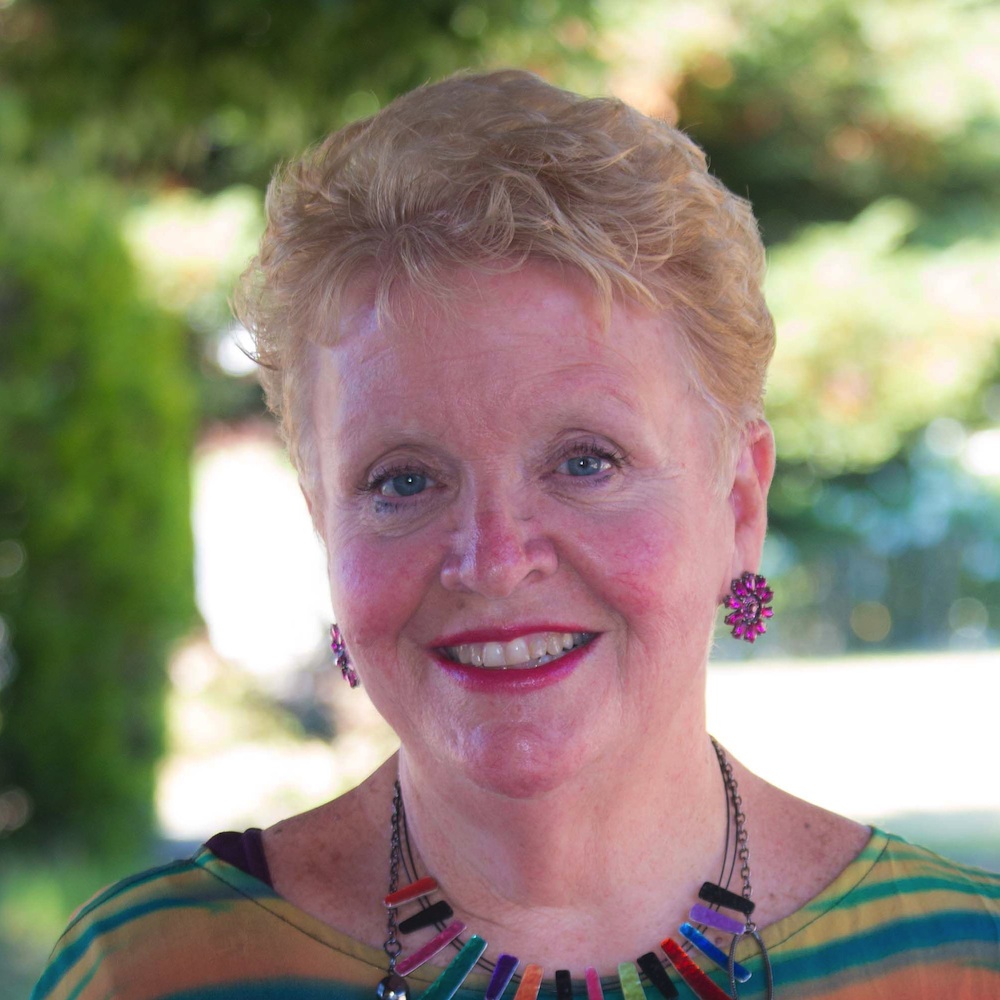 5. Social-Emotional Learning Toolbox: A Guide to Social-Emotional Wellness During Times of Stress (Live in San Francisco Only)
Social-emotional learning has been called the "missing piece" of education. Strong social-emotional skills help students succeed in the classroom and beyond—but many teachers report that they lack the tools and time to effectively support social-emotional learning (SEL). This workshop will provide a practical guide that shows K-5 teachers how to infuse their existing curriculum and routines with high-quality, evidence-based SEL instruction. Learn how to design effective classroom environments and lessons with easy-to-implement, inclusive SEL supports for every student, whether they have ongoing behavior and learning challenges or just need a little extra help.
Kathy Perez, EdD, Professor, Teacher Leadership Program; Director of Outreach and Professional Development, Saint Mary's College of California; Author, The Social-Emotional Learning Toolbox: Practical Strategies to Support All Students (2021)