This webinar will use Zoom.

This webinar will run from 12:00 pm - 3:15 pm ET / 9:00 am - 12:15 pm PT on Saturday, October 24, 2020 for a total of 3 credit hours.
This fall, teaching feels like a tightrope act — a precarious balance of thoughtful design with having learning experiences for students right now; a need for students to be with one another with needed instructional distance in line with onsite protocols; and a desire to slow down and engage when students are scrambling to cover key topics and skills. This webinar will help you co-create challenging, compelling, and reflective learning experiences to keep students engaged and interested whether they are learning in a virtual, hybrid, or in-person model.

During the session, participants will explore illustrative examples and then select one to design an initial prototype during this webinar, which includes:
Drafting a weekly or unit curriculum storyline so instead of students seeing a list of assignments to do, they can see the purpose and relevance;
Creating contemporary assessment formats and scoring criteria to both motivate students and measure conceptual understanding and transfer; or
Developing instructional routine(s) that grow student autonomy and responsibility and engaging students in goal-setting, monitoring, and evaluation of performance.
By building educators' capacity through these three instructional prototypes, participants will continue to design and communicate learning plans with families and students in mind. By clarifying the why (purpose and relevance), how (growing student autonomy), and the what (exploration of essential content, concepts and skills), the learning experience can result in more connected and impactful learning.

LEARNING OBJECTIVES
Participants will be able to:
Examine curriculum, assessment and instructional practices by making strategic choices — What to cut? What to cut back on? What to consolidate? What to keep? What to create?
Explore key features and illustrative examples of weekly learning modules to inspire a prototype or revise existing week-at-a-glance for classrooms and families.
WHO SHOULD ATTEND
This webinar is applicable for K-16 teachers, school administrators, instructional coaches, and other educators who support curriculum, assessment, and instructional design.

WORKSHOP LEADER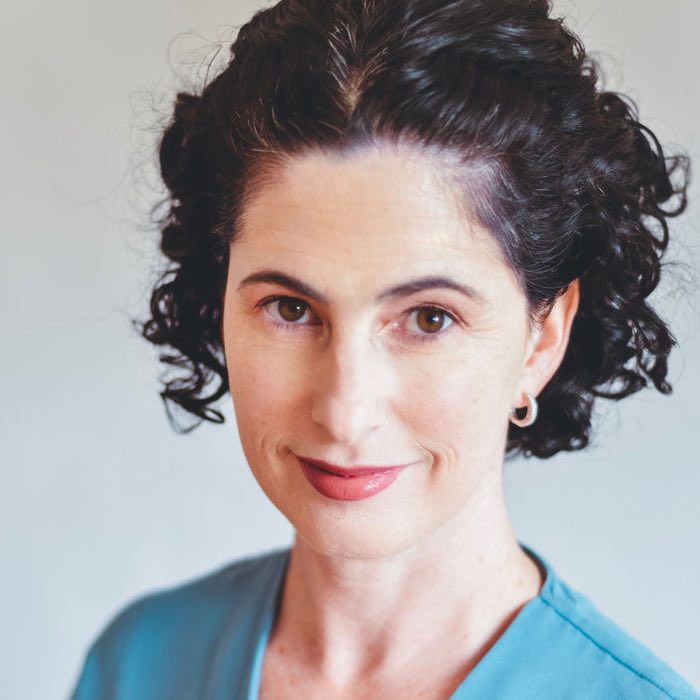 Allison Zmuda, MALS, has been working in education for 28 years — 9 as a public high school teacher and 19 as a consultant specializing in curriculum, assessment, and instructional designs. She works with her clients to imagine learning experiences that are worthy of the pursuit for both students and educators, designing work that is relevant, meaningful, challenging, and appropriate. Since 2001, she has co-authored 11 books, her most recent being How to Leverage Personalized Learning in the Classroom (2018), The Quest for Learning (2017), and Students at the Center: Personalized Learning and Habits of Mind (2017)