This webinar will use Zoom.
This webinar will run from 12:00 pm - 3:15 pm ET / 9:00 am - 12:15 pm PT on Saturday, May 14, 2022 for a total of 3 credit hours.
For those who cannot attend the live webinar on May 14 a recording of the webinar will be available for a week following the live webinar. CE credit is only available for live attendance.

We begin by looking at some strategies that do and do not help our students get better at solving problems. Then we turn our attention to a set of simple, powerful activity structures that can be used to help develop our students' problem solving capabilities across many different topics. The more we make use of the same activity structure, the less time is spent setting it up, and the more time students spend thinking about, enjoying, and learning mathematics.
LEARNING OBJECTIVES
Identify what does and what does not help our students solve problems in mathematics
Develop of a set of problem solving activity structures that can be used across different topics and with students of different ages

WHO SHOULD ATTEND
This seminar is designed for teachers of students aged 9 to 16.

WORKSHOP LEADER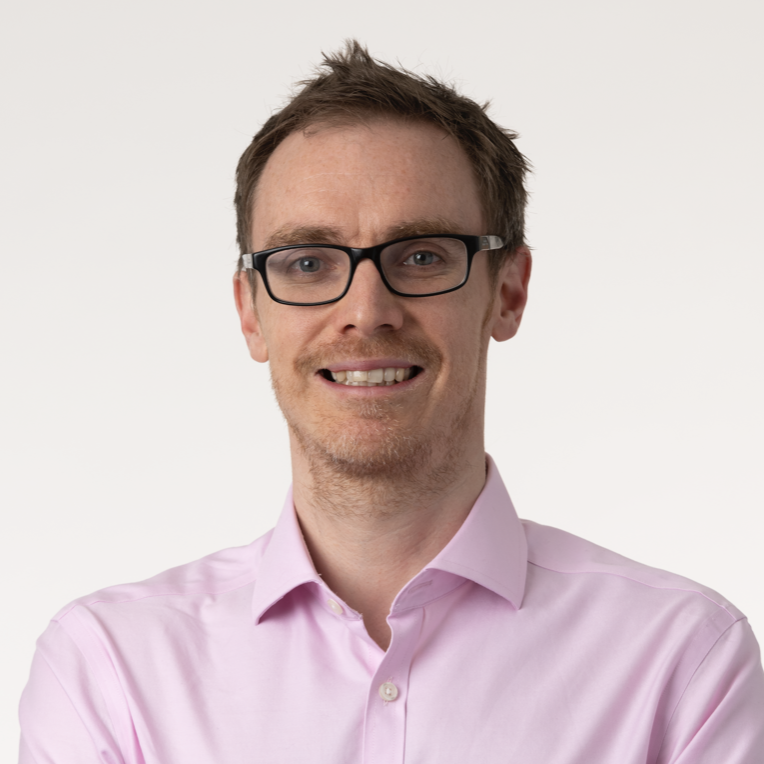 About Craig Barton
Craig Barton loves teaching, doing, speaking and thinking about mathematics. He taught math in secondary schools for 15 years, and was TES Maths Adviser for 10 years. He is now the Head of Education at Eedi. Craig is also the author of the best-selling books "How I wish I'd taught maths" and "Reflect, Expect, Check, Explain", the host of the Mr Barton Maths Podcast and the Tips for Teachers podcast, and the creator of far too many websites including mrbartonmaths.com, diagnosticquestions.com, variationtheory.com, ssddproblems.com, dqaday.com, and mathsvenns.com. In 2020 he was appointed as Visiting Fellow at the Mathematics Education Centre at the University of Loughborough. Craig has been lucky enough to teach maths and work with teachers all over the world.