This webinar will run from 12:00 pm - 3:15 pm ET / 9:00 am - 12:15 pm PT on Saturday, January 15, 2022 for a total of 3 credit hours and will be co-taught by Jack Naglieri and Kathleen Kryza.
Executive function is a key to academic success and emotional well-being. Many students do not effectively use their executive function in the classroom and in social contexts. In this interactive workshop, we will offer research-based instructional strategies and commonsense ideas for teachers, parents, and students that encourages the use of executive function to maximize learning.
This seminar is applicable for PreK-12 educators, college educators, school psychologists, counselors, and speech-language pathologists.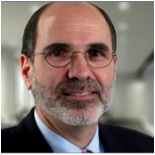 About Dr. Jack Naglieri
Jack A. Naglieri, PhD, is Emeritus Professor of Psychology at George Mason University. He combines his 40 years of experience in school psychology with a neurocognitive understanding of how students learn. His expertise includes theoretical and psychometric issues about intelligence, neurocognitive processes, cognitive interventions, and executive function.
Dr. Naglieri worked as a school psychologist and with students in all levels from Pre-K to High School. Dr. Naglieri is the author of tests suchs as the Naglieri Non-Verbal Ability Test (NNAT) and the Cognitive Assessment System (CAS2). He has recently published several books including Helping Children Learn, 2nd Ed. (2010), Handbook of Executive Function (2013), and Essentials of Cognitive Assessment System, 2nd. Ed. (2016), in addition to more than 250 scholarly papers.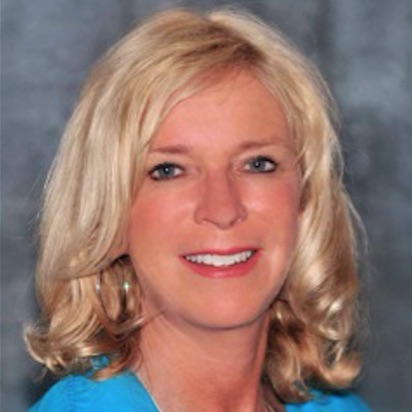 About Kathleen Kryza
Kathleen M. Kryza, MA, is a master teacher and a consultant/coach who has worked with educators in numerous school districts, nationally and internationally, for over 30 years. Kathleen is passionate, informed, and committed to bringing the best educational practices to schools and teachers, so that they can help ALL students succeed. She has taught general education, special education, and gifted and talented students across varying socio-economic and multi-cultural backgrounds at both secondary and elementary levels. She is known for workshops that are very practical, research-based, and inspirational. When Kathleen coaches and consults in districts, she differentiates instruction to meet needs through modeling lessons, and by observing and guiding teachers as they grow their skills.
In addition, Kathleen is the author of several books, including her most recent publication, Transformative Teaching: Changing Classroom Culturally, Emotionally and Academically (2015). She is also the co-author of Developing Growth Mindsets in the Inspiring Classroom (2011), Inspiring Secondary Learners (2007), Inspiring Elementary Learners (2008), Differentiating in the Real Classroom (2009), and Winning Strategies for Test Taking (2009). Kathleen is featured in the video, Differentiating Instruction in the Intermediate Grades (2008).