This webinar will use Zoom.

This webinar will run from 12:00 pm - 3:15 pm ET / 9:00 am - 12:15 pm PT on Saturday, October 9, 2021 for a total of 3 credit hours.
For those who cannot attend the live webinar on October 9, a recording will be available to stream for one week following the live webinar.
This lively and interactive webinar starts with an essential question: how can
memory
research help teachers
teach
and students
learn
? We start at the smallest level—with the neuron—and build all the way to sophisticated and flexible systems of meaningful knowledge. Along the way, we will explore many kinds of memory: declarative, procedural, working, short-term, long-term. And we'll study many research-informed teaching practices that combine neurons into networks and individual facts into comprehensive understanding. Led by a teacher with decades of classroom experience, this webinar brings brain science to the curriculum, the syllabus, and the lesson plan for specific, practical, and useful classroom insights.
LEARNING OBJECTIVES
What does memory look like in the brain? How do neurons produce knowledge?
What final shape does learning take? How can we describe our educational goals most clearly and usefully?
How do we define many (competing) sub-processes within human memory systems?
What is working memory? Why is it important? What are its limitations?
What classroom teaching strategies balance cognitive load most effectively?
How can lesson plans, unit plans, and curriculum plans convert granular knowledge into useful systems and flexible understanding?
Which takeaways will benefit my students most immediately?
WHO SHOULD ATTEND
Educators of all levels.
WORKSHOP LEADER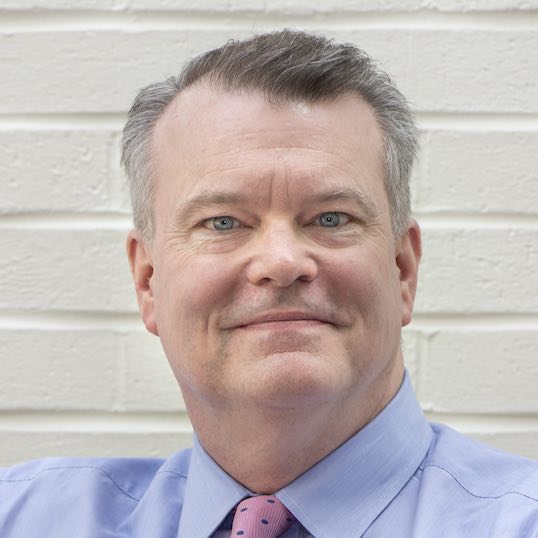 Andrew Watson, MEd, Former Classroom Teacher; Founder/President of Translate the Brain, a professional development consultancy; Author, The Goldilocks Map: A Classroom Teacher's Quest to Evaluate 'Brain-Based' Teaching Advice (2021), Learning Grows: The Science of Motivation for the Classroom Teacher (2019) and Learning Begins: A Teacher's Guide to the Learning Brain (2017); Blogger, Learning & the Brain Blog