This webinar will use Zoom.

This webinar will run from 12:00 pm - 3:15 pm ET / 9:00 am - 12:15 pm PT on Saturday, November 21, 2020 for a total of 3 credit hours.
As COVID and other crises continue, and as schools and students adapt to the ever changing "new normal" how can we stay balanced and resilient through these new challenges we face as education professionals, school districts, and just as people? With this crisis also comes an opportunity for post-traumatic growth that invites the possibility to strengthen us as individuals and as school communities when we effectively apply mindfulness and other wellness strategies to build more resilience. While everyone faces unique challenges at this moment, we will come together to explore what is universal. Together, we will investigate time-tested principles and strategies, grounded in research, that will support us and the communities we serve. In this webinar, you will learn tools to strengthen resilience and turn a challenging time into a period of personal and collective growth as educators and school clinicians.

LEARNING OBJECTIVES
Participants will learn:
Learn practical strategies to promote wellness and learning with your children, students, and community
Better understand the science of post-traumatic growth
Try mindfulness-based resilience practices for mind, body, and spirit
WHO SHOULD ATTEND
This seminar is applicable for PreK-12 teachers and clinicians, as well as parents. It is also applicable for administrators, instructional coaches, counselors, and other educators who support academic, social, and emotional learning.

WORKSHOP LEADER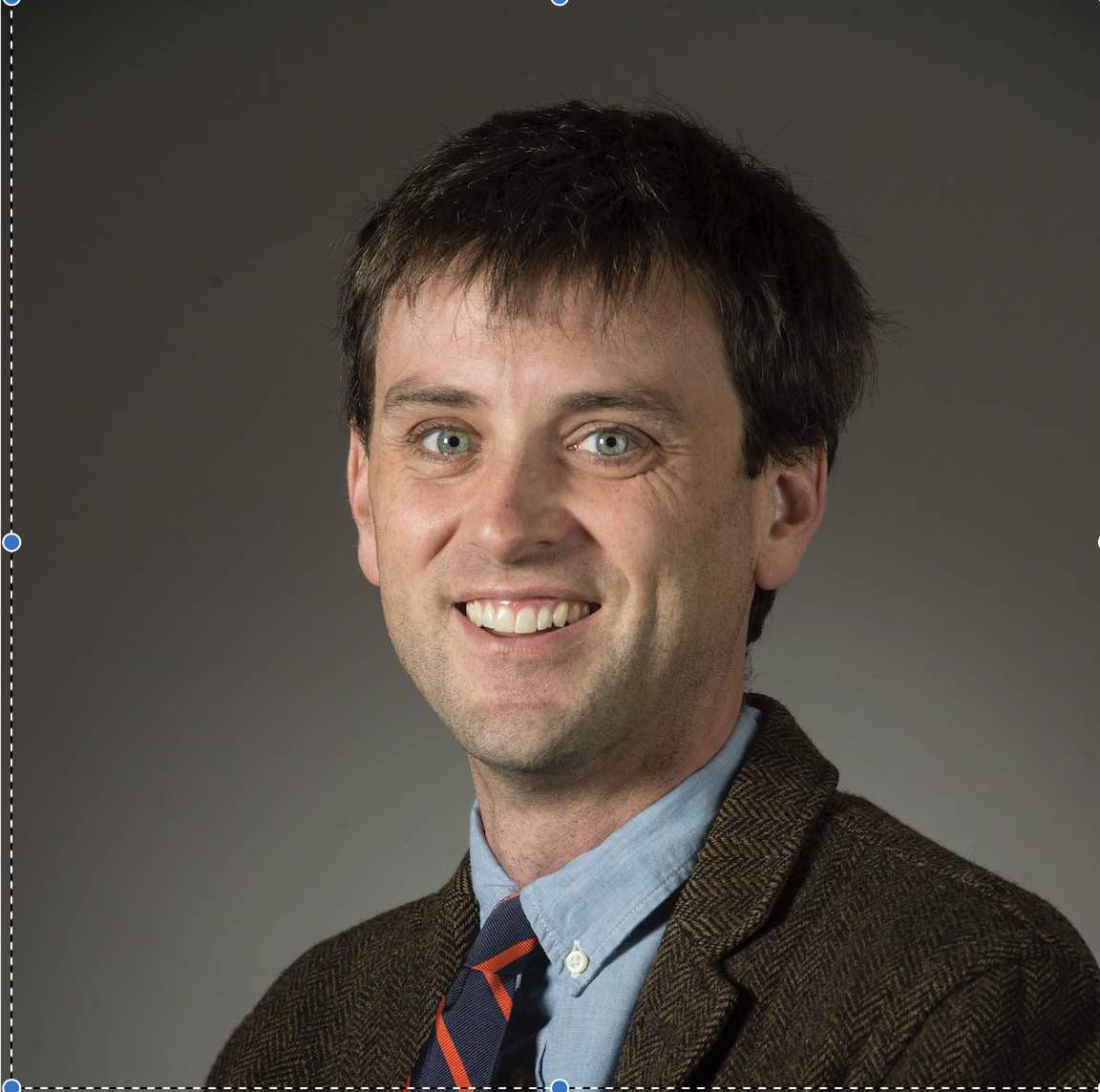 Christopher Willard, PsyD, is a psychologist, teacher at Harvard Medical School, and an educational consultant specializing in mindfulness. He has been practicing meditation for 20 years, and leads workshops nationally and internationally. Dr. Willard currently serves on the board of directors at the Institute for Meditation and Psychotherapy, and is the president of the Mindfulness in Education Network. He has presented at TEDx conferences and his thoughts have appeared in the New York Times, The Washington Post, mindful.org, and elsewhere. He is the author of Raising Resilience (2017), Growing Up Mindful (2016), and Child's Mind (2010).