Engage in intensive training to understand the science behind mindfulness and how to bring it to your classroom or practice.
Cost: $1,795
Join Us This Summer in Boston
From July 15-19, 2019, Learning & the Brain is offering a Summer Institute in the heart of Boston.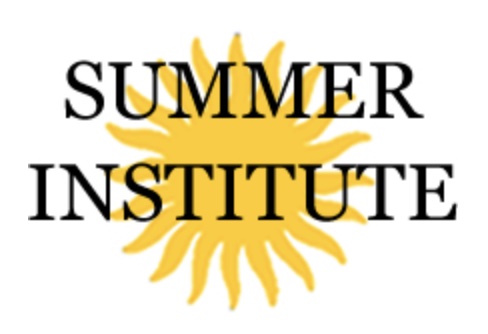 This institute will explore proven practices that can be used for educators and clinicians looking for creative ways to share mindfulness with children and teens.

While we ask our students to manage their stress, pay attention, regulate their emotions and impulses, rarely until mindfulness became mainstream, have we considered how to actually teach those skills. Be prepared for a week of learning and practicing mindfulness through movement, games, and play, as well as more traditional mind-body approaches. Learning differences, cultural differences, developmental differences, and mental health differences, will all be taken into consideration as we explore ways to adapt mindfulness for the students in your school or setting, rather than taking a one-size-fits all approach. You will create an outline for your own curriculum, adapted for your schools or setting. To ensure that our work remains hands-on and personal, the workshop is limited to 40 participants.
The Summer Institute Is for:
Classroom teachers, Special Educators
Specials Teachers (arts, health, PE, etc)
Social Workers, Psychologists, Learning and Support Specialists
Paraprofessionals
Administrators
Occupational Therapists, Speech-Language Pathologists
At This Institute, You Will:
Discover fun and creative ways to engage students of all ages in mindfulness
Integrate mindfulness into academics, athletics, arts and more
Explore the neuroscience of mindfulness, and how to share that with kids
Find practical ways to integrate mindfulness into the busy school day
Adapt mindfulness for all kinds of minds, mental health, and learning issues
Create your own customized mindfulness lesson plans, and a blueprint for mindfulness in your school or setting
Consider adaptations for ADHD, trauma, anxiety, depression and more
Empower even the most resistant and reluctant students (or staff) with mind-body lessons
Develop best practices to build a schoolwide mindfulness program while managing student and staff resistance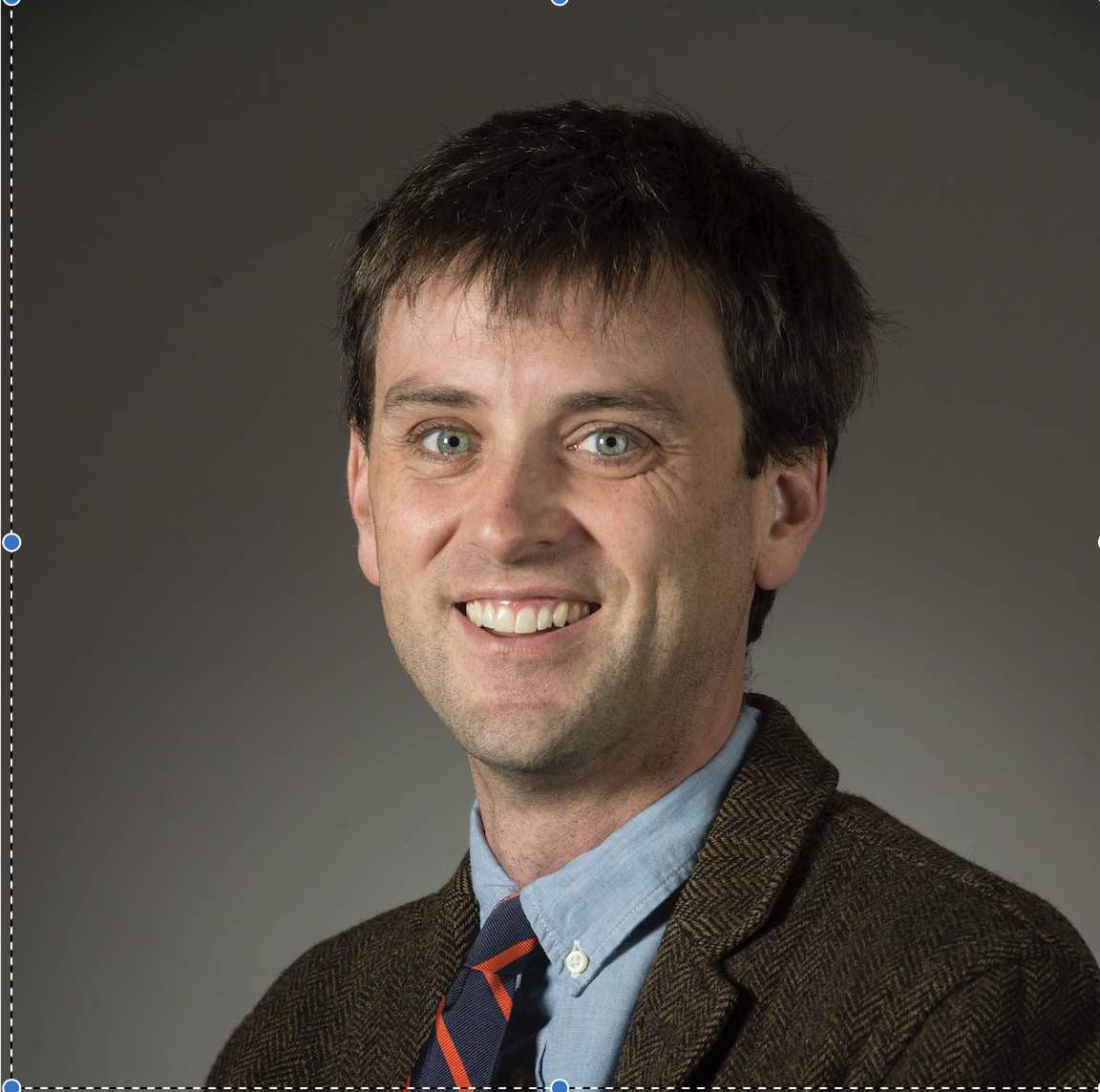 About Christopher Willard
Christopher Willard, PsyD, is a psychologist, teacher at Harvard Medical School, and an educational consultant specializing in mindfulness. He has been practicing meditation for 20 years, and leads workshops nationally and internationally. Dr. Willard currently serves on the board of directors at the Institute for Meditation and Psychotherapy, and is the president of the Mindfulness in Education Network. He has presented at TEDx conferences and his thoughts have appeared in the New York Times, The Washington Post, mindful.org, and elsewhere. He is the author of Raising Resilience (2017), Growing Up Mindful (2016), and Child's Mind (2010).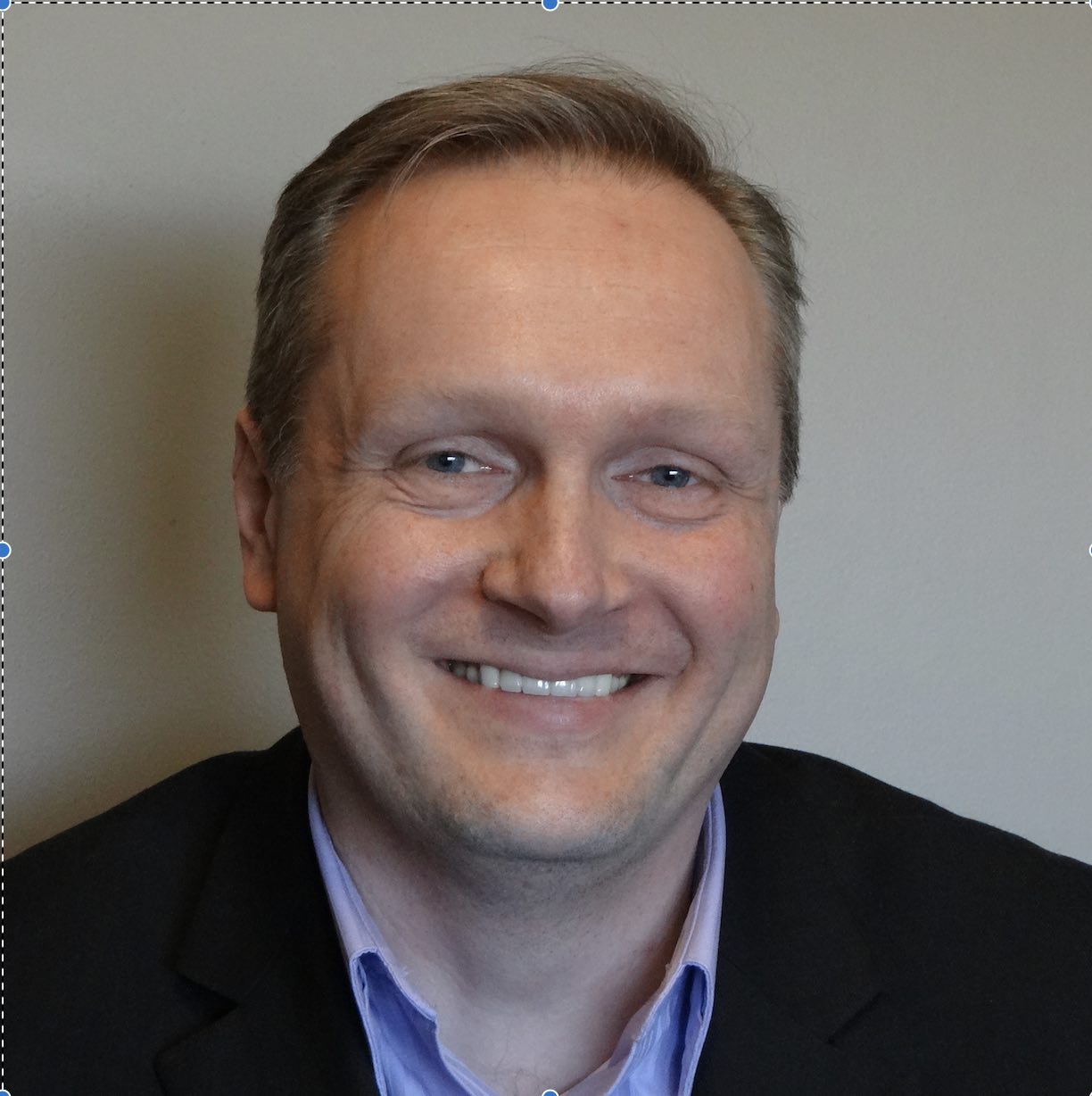 About Mitch Abblett
Mitch Abblett, PhD, is a clinical psychologist and consultant in private practice in Wellesley, Massachusetts. He recently served as the Executive Director of the Institute for Meditation and Psychotherapy, a non-profit focusing on the education and training at the intersection of mindfulness and treatment. For over a decade prior, he was the Clinical Director of the Manville School, a Harvard-affiliated therapeutic day school program in Boston, serving children with emotional, behavioral, and learning difficulties. Dr. Abblett publishes on the topics of mindfulness, professional development, and family mental health. His books include The Five Hurdles to Happiness - and the Mindful Path to Overcoming Them (2018) and The Heat of the Moment in Treatment: Mindful Management of Difficult Clients (2013) among others. He also co-authored the child/family-friendly practice aid Growing Mindful: A Deck of Practices for All Ages and additional mindfulness-related card decks. Three additional books are currently in process. Dr. Abblett conducts national and international trainings regarding mindfulness, communication, and clinical /professional effectiveness..
Professional Development Credit:
This program provides a total of up to 20 hours toward professional development credit for various professionals. For details on credit offered, visit our CE credit page or call our office at 781-449-4010 ext. 104. Note: credits are not provided by Boston University.
Accommodations and Meals:
Interaction between faculty and participants outside the classroom is an integral part of the Institute. To foster this total immersion learning environment, participants are housed in shared apartments with their own bedrooms in a dormitory on the campus of Boston University in Boston, MA. The apartments contain four bedrooms and two bathrooms and are located at 10 Buick Street. The Institute provides four nights lodging with an arrival date of July 15 and a departure date of July 19. Boston University is located in the city of Boston, close to Kenmore Square and Fenway Park and along the "T" with easy access to all the sites of Boston. The accommodations are ADA compliant. If you are interested in making your own accommodations or would like to plan an early arrival, please call us at 781-449-4010 x 101. Please check the online schedule for information on the meals provided.