1. Understanding, Assessing and Strengthening Working Memory
Working memory plays an essential role in cognitive processing, executive functions, academic learning and daily life. Dr. Dehn will provide a review of working memory models and the neuropsychology of working memory, his recommendations for assessing working memory through observations and rating scales, and some selective testing. He will focus on supporting working memory deficits through reducing cognitive load, teaching working memory strategies, providing accommodations and using evidence-based exercises to strengthen working memory functioning.

Milton J. Dehn, EdD, NCSP, Co-Founder and Program Director, Schoolhouse Educational Services; Former Associate Professor, University of Wisconsin-La Crosse; Author, Helping Students Remember (2011) and Working Memory and Academic Learning (2008)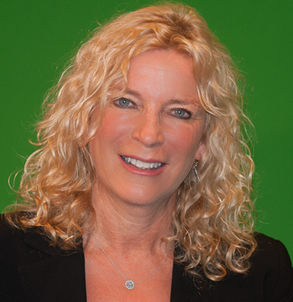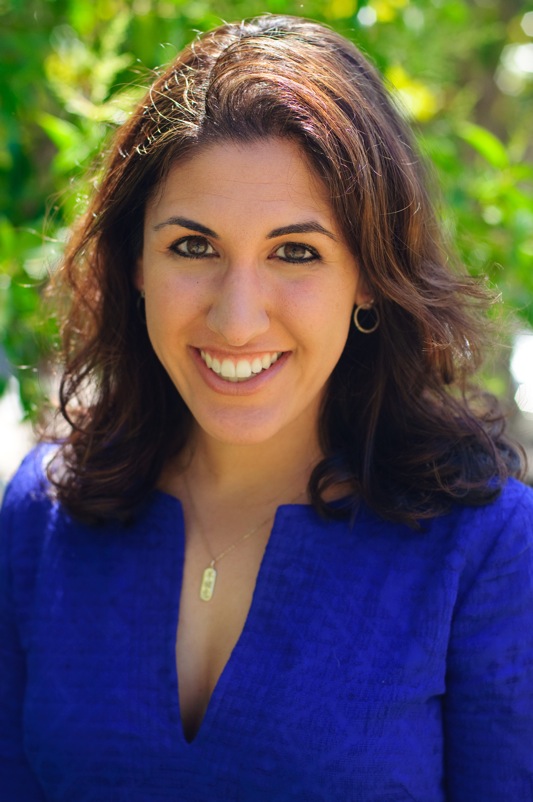 2. Strategies for Test-Taking and Studying
Part I: Winning Strategies for Improving Test Taking
This workshop will help teachers and students find a fun approach to prepare for high-stakes testing. You will learn how to develop a practical, two or three-week unit of test-taking skills that makes the most efficient use of classroom time and uses common sense strategies. Ms. Kryza will show you how to raise the appeal of test-taking and teach effective metacognitive skills that transfer beyond the classroom into students' lives.

Kathleen M. Kryza, MA, Consultant; Former Adjunct Professor in Special Education, University of Michigan; Co-Author, Winning Strategies for Test-Taking, Grades 3–8: A Practical Guide for Teaching Test Preparation (2014), Differentiation for Real Classrooms (2009), Inspiring Elementary Learners (2008) and Inspiring Middle and Secondary Learners (2007)
Part II: Empowering Disorganized Students: Tips, Strategies and Solutions to Help Students Study and Become More Successful in School
In the second part of this workshop, Ms. Homayoun will help you understand why students today struggle with organization, time-management and study skills, and what simple steps we can use as educators to help promote a more successful and less stressful classroom and school experience. The presentation will be filled with strategies around encouraging binder and planner use, building study skills, decreasing test anxiety, and promoting a positive goal-setting learning environment for all students. Her tips are simple, practical and effective for today's classroom environment, and she offers adaptations for one-to-one tablet and computer classrooms.
Ana R. Homayoun, MA, PPS
, School Counselor; Founder and Director, Green Ivy Educational Consulting; Author,
The Myth of the Perfect Girl: Helping Our Daughters Find Authentic Success and Happiness in School and Life (2013)
and
That Crumpled Paper Was Due Last Week: Helping Disorganized and Distracted Boys Succeed in School and Life (2010)
3. Managing and Engaging Students in the Common Core Classroom
The Common Core places a much greater emphasis on the development of student skills (as represented by verbs in the standards). This emphasis on skill development is perhaps the most significant shift educators need to consider. This practical and interactive session will provide teachers with proven techniques, strategies and methods that increase student engagement while developing Common Core skills and content knowledge.

Bryan C. Harris, EdD, Director of Professional Development and Public Relations, Casa Grande Elementary School District; Educational Consultant; Author, Creating a Classroom Culture That Supports the Common Core (2013); Co-Author, 75 Quick and Easy Solutions to Common Classroom Disruptions (2012)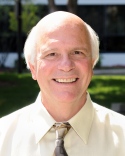 4. The Role of Executive Functions in Reading and Reading Difficulties
Dr. McCloskey will discuss how executive functions are involved in directing and coordinating the use of multiple cognitive capacities to read words and connect them to text passages. He will discuss assessment approaches for identifying executive function-related reading problems and teaching strategies for helping students to compensate for the effects of executive function difficulties.

George McCloskey, PhD, Professor and Director, School Psychology Research, Department of Psychology, Philadelphia College of Osteopathic Medicine; Director of the SPARK Project (School Psychologists Adopting Refined Knowledge) for the New York City Department of Education; Co-Author, "Neuropsychology of Auditory Processing Disorders" (2011, Handbook of Pediatric Neuropsychology) and Essentials of Executive Function Assessment (2010)


5. Creatively Teach the Common Core Literacy Standards with the Power of Technology (and Student Centered Learning)

The Common Core Standards open the door for new and innovative approaches to teaching and learning. Teachers have the opportunity to make learning more relevant, engaging and student-centered. Join author and teacher Catlin Tucker as she shares how she is using technology to put students at the center of learning. Catlin will share photos and student work to demonstrate practical ideas for addressing the Common Core Standards using technology. Walk away feeling energized about this shift and eager to explore how you can use technology to transition to the Common Core.

Catlin R. Tucker, MA, English Language Teacher at Windsor High School, where she received the 2010 Teacher of the Year Award; Google Certified Teacher; Author, Using Technology to Teach the Common Core Literacy Standards (2015) and Blended Learning in Grades 4-12: Leveraging the Power of Technology to Create Student-Centered Classrooms (2012); Co-Author, Creating a Google AppsTM Classroom (2014)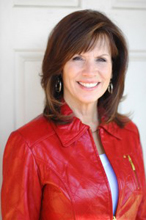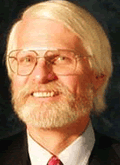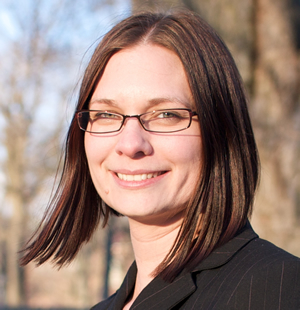 6. Teaching the Teen Brain Through Active Experiences
Part I: Teaching and Moving the Teen Brain Through Movement
The teenage brain is different from an adult brain and a child's brain. Is it true that hormones affect learning? Recent brain research gives insight to the complicated workings of the teen brain and body, and the impact of active experiences. For example, teens need even more exercise, activity and more sleep in order to function at their optimal capacity. This energetic, interactive presentation will give valuable information and movement activities that will help teens to learn, remember, behave and think.

Jean Blaydes Moize, MEd, Co-Creator, Action Based Learning Lab; Internationally-known pioneer in kinesthetic teaching strategies; Education Consultant; Winner of the PE4Life Advocacy Award, the Texas AHPERD Teacher of the Year Award, and the National Elementary Physical Education Teacher of the Year Awards; Author, Thinking on Your Feet (2004); Jeb Schenck, PhD, Adjunct Professor, College of Education, University of Wyoming; Leader of mountaineering expeditions including Mt. Everest and Mt. McKinley; Author, Teaching and the Adolescent Brain (2011) and Jessica Cruickshank, EdM, Adjunct Professor, College of Business, Colorado Christian College; Administrative Director, Solid Rock Outdoor Ministries
Part II:
Creating Robust Memory in Teens Through Experiential Practices
Go beyond entertaining to designing effective experiential lessons for teens. Not all engagement is equally productive and not all experiential lessons are equally informative. Learn how to make your lessons communicate more effectively what you hope to teach to the teenage brain. From grammar to math to history to character education, many lessons can be tweaked to be more experiential and increase retention by considering a robust background of cognitive research. The second part of this workshop will examine that research, consider its implications for instruction, and practice applying changes to existing lessons while still complying with curricular standards.
Jeb Schenck, PhD, Adjunct Professor, College of Education, University of Wyoming; Leader of mountaineering expeditions including Mt. Everest and Mt. McKinley; Author,Teaching and the Adolescent Brain (2011) and Jessica Cruickshank, EdM,Adjunct Professor, College of Business, Colorado Christian College; Administrative Director, Solid Rock Outdoor Ministries