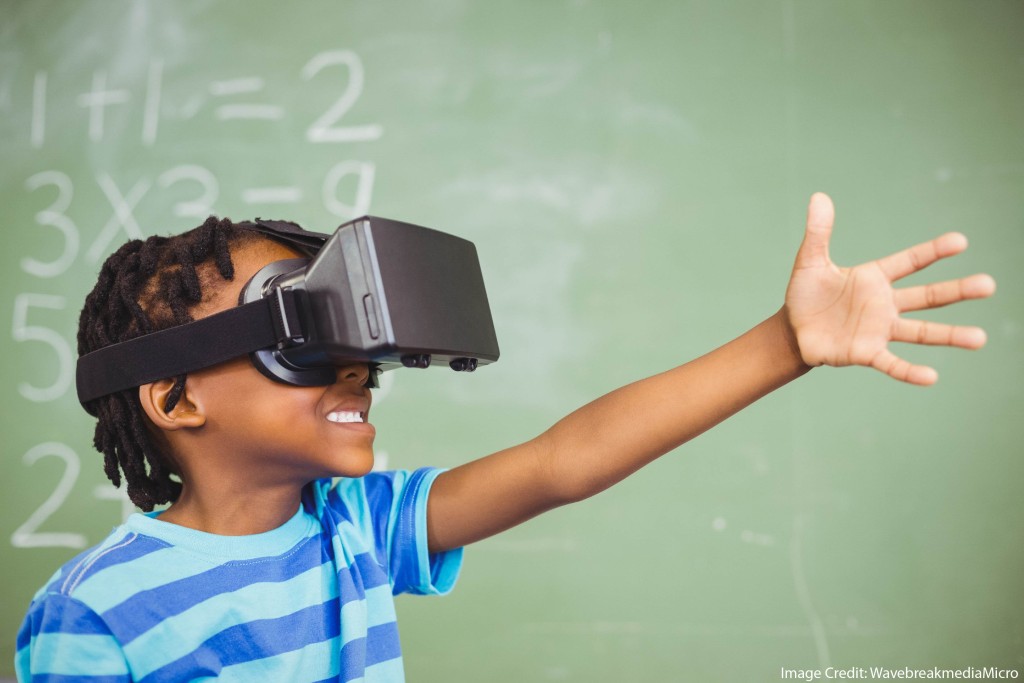 The upcoming Learning and the Brain Conference (Boston, November) will focus on "Merging Minds and Technology."
Given that I blog so much about the importance of skepticism, it seems only appropriate to offer up at least some voices that are highly doubtful about the benefits of technology–in particular, virtual classrooms.
Freddie deBoer has strong opinions, and he supports them with data. You'll want to check out the graph he includes: one of the axes shows the equivalent of "days of learning lost." That number–especially when it comes to math learning–will astonish you.