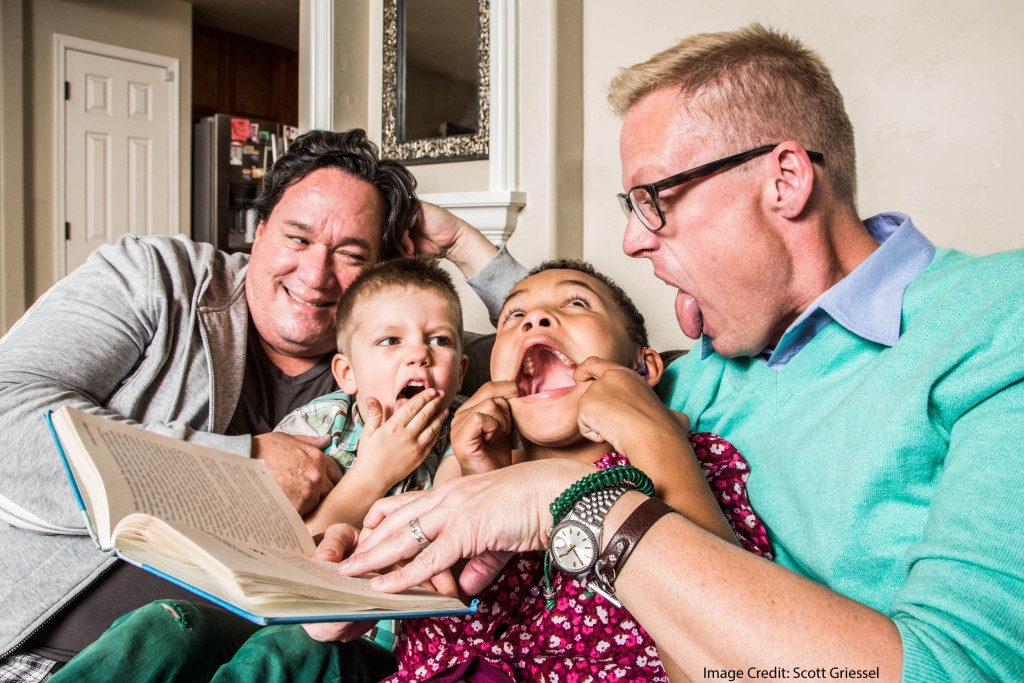 The Washington Post reports on [edit] Orchard School in South Burlington, VT, [a PK-5 school in Orchard, VT] which no longer assigns homework. Instead — and this is a crucial "instead" — it does urge students and families to read together. Also, it discourages students from adding to screen time, exhorting them to go outside and play.
The school isn't keeping systematic data (as far as I can tell), but so far they've got positive anecdotes — balanced by a few concerns.
For a more research-driven approach to this question, see this earlier post.
[Editor's note: my thanks to an astute reader who points out there is no such place as Orchard, VT. "Orchard" is the name of the school, not the town.]