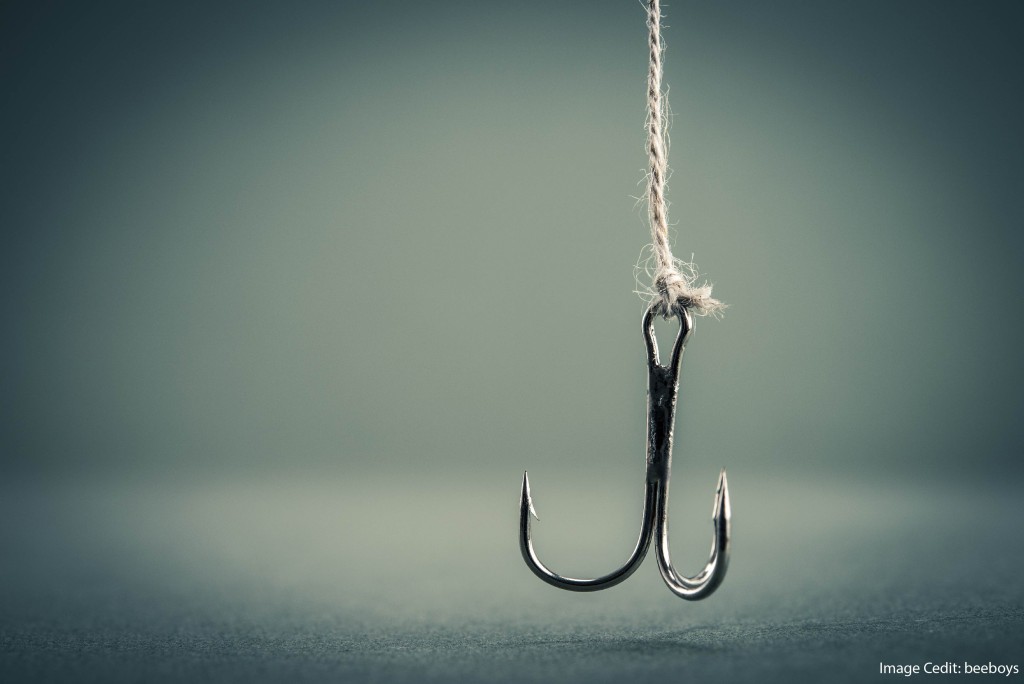 Some days I wonder if I have linked to too many articles debunking claims about "brain training games." Invariably, as soon as this thought crosses my mind, I hear another advertisement for Lumosity, and I realize that I haven't linked to debunking articles often enough.
So, as my public service for today, here's another study that makes this point:
People who practiced games that were supposed to improve working memory got better at the games, but they didn't get better at other working memory tasks.
Put another way: you might decide to spend $15 a month for the fun of playing such games. But, don't do so because you think they'll help your cognitive functioning. So far, we just don't have good evidence that they do.
(Just as a reminder: Lumosity was fined $ 2,000,000 for deceptive advertising.)