Over at Teacherhead, Tom Sherrington has gathered more than a dozen summaries of teaching research.
Any one of them will provide lots of useful information. The whole collection makes a great library.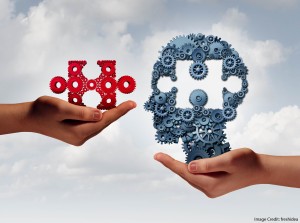 To be clear: any such collection will include some controversy. I myself have heard the greatest number of objections to the Education Endowment Fund's report on Metacognition and Self-Regulated Learning.
But: you'll find many great resources here, and many researchers to admire.
BTW: for my own additions to this list, click here.