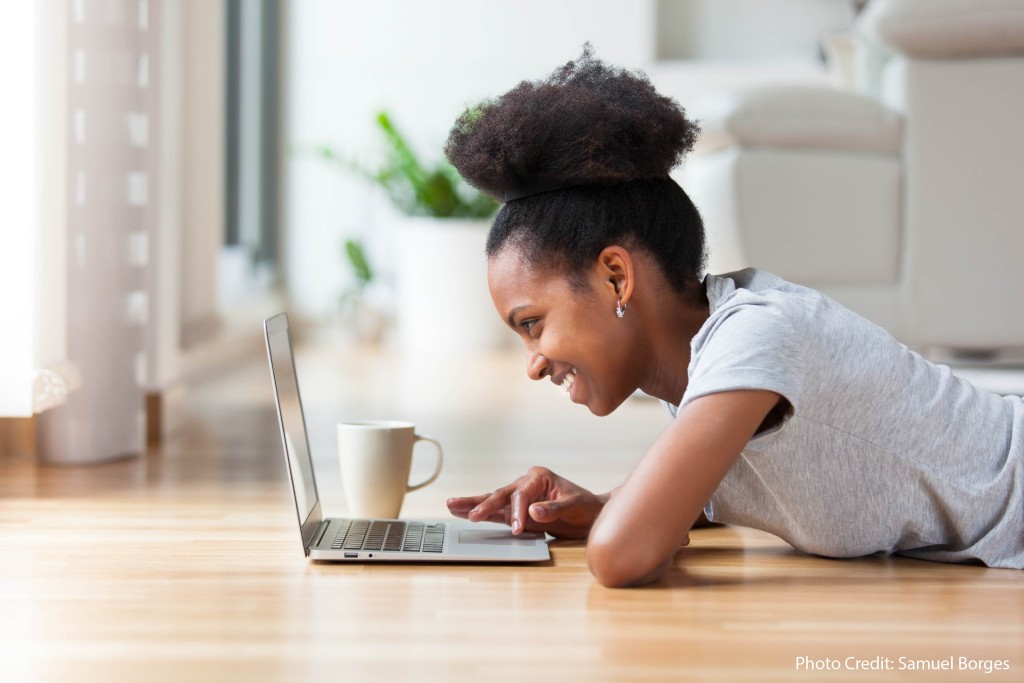 Our very own Kathryn Mills says: we've got a lot of anecdotes, but not a lot of evidence, suggesting that internet use is meaningfully changing — much less damaging — adolescent brains.
For example: one study that Mills cites tracks 908 adolescents for 2 years, and finds no meaningful correlation between an increase in World Wide Web surfing and a reduction in free time physical activity. In other words: the couch potato stereotype might exist more on TV drama than in reality.
In brief: although our teacherly instincts might warn us that the Web has drastically  changed adolescent cognitive or social abilities, researchers haven't yet found much evidence to confirm these fears.
To see Kathryn's earlier articles for this blog, click here.