This is me. (I'm the one on the left.)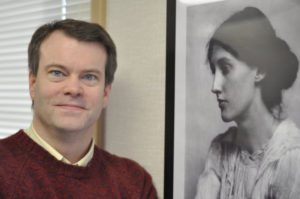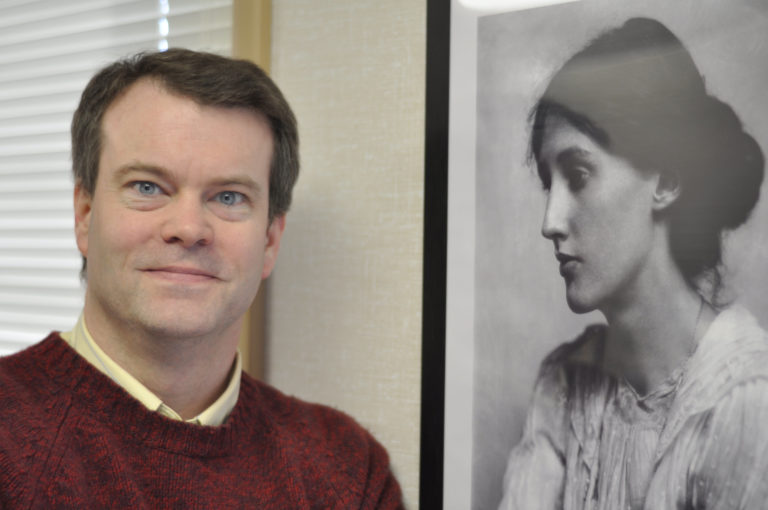 I mostly stay out of the way on this blog: the research and the teachers are the stars.
But, I always enjoy the e-conversations I get to have with people from across the globe. (Just yesterday, an email from Australia!)  I've learned so much, even (especially?) when we disagree.
I'm in New Jersey and Philadelphia right now, talking about self-control and adolescence; attention and working memory; the benefits of optimistic skepticism.
And, I'm more excited day by day to catch up with my Learning and the Brain peeps in just a few days.
So, I hope you'll come introduce yourselves to me at our November conference: Learning How to Learn. It will be wonderful to put names to faces!
If you're interested, I'll be talking about the science of motivation on Friday morning. I hope to see you there.