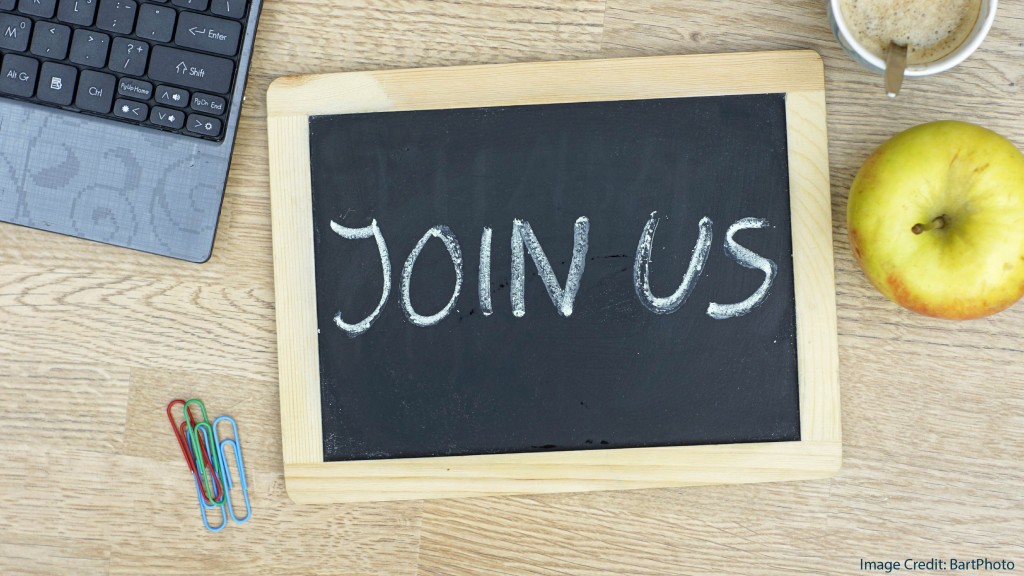 Now that you've been to LaTB, we'd love to hear your story.
What did you learn? What did you try? How did it go?
If you'd like to share your experience, please send me an email with:
Who you are and what you do.
The research and the researcher that inspired you (and, at which conference you heard this idea).
What you did with this inspiration.
The results you saw.
Please be sure to include a specific source (a speaker, a book, or an article) for the ideas that you tried. And, keep in mind that you're writing for a blog audience—short and punchy entries are especially welcome.
We won't be able to publish every entry, but…we hope to hear from you!
For an example, check out this early LaTB Story by Alexander Wonnell.