I've posted a good bit recently about the dangers of working memory overload. (For instance: here and here.)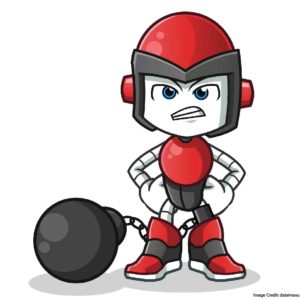 Teachers can understand the dangers of WM overload. However, we rarely experience WM overload in school. Because we're in charge of the lesson, we keep it comfortably within our own mental limits.
(Of course, faculty meetings can tax our working memory. As well as our patience.)
I think it's occasionally helpful for teachers to feel WM overload, so we can recognize what our students experience all too often.
For that reason, I'm linking to the Ted Ed video below.
Take six minutes. When you try to solve the riddle, you'll abruptly recognize that baffled-and-stunned look you see on your students.
You might even feel that way when you listen to the solution.
Enjoy!