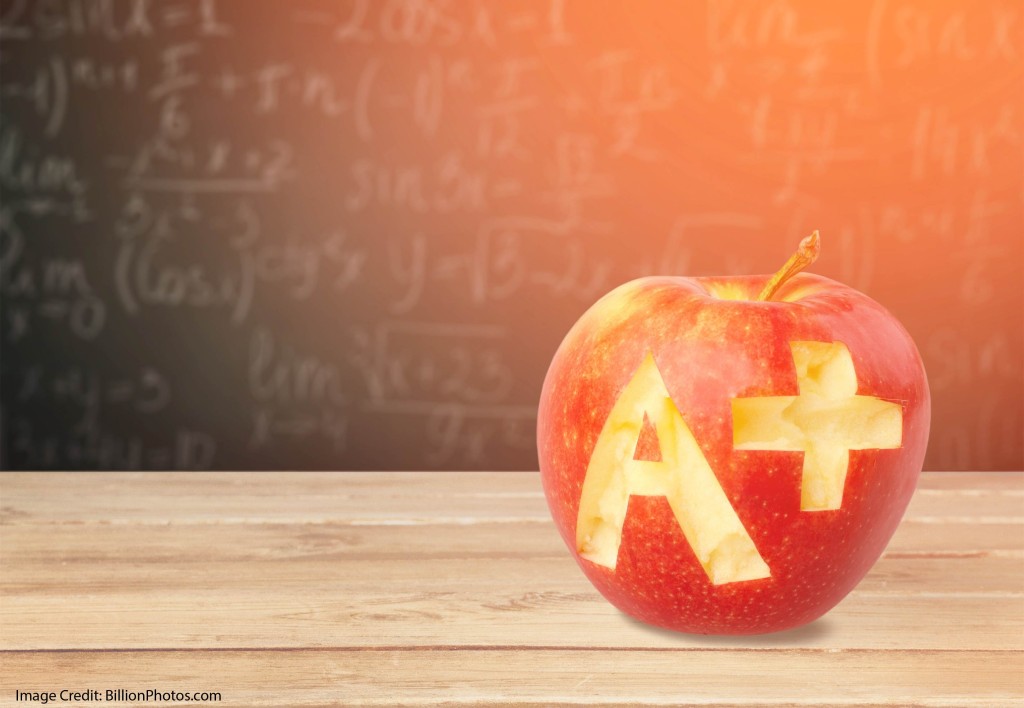 You think grades interfere with learning? You'd like to do away with them? And yet, you'd like some consistent way to measure students' academic development? And to communicate that development to others?
You're not alone.
The Mastery Transcript Consortium seeks to accomplish these very goals.
The plan itself is layered and intricate; if you're interested, it's worth your time to read this article from Inside Higher Ed.
At present, the plan is in its very early stages: no schools currently use it, because it doesn't yet exist. But, having just gotten a $2 million dollar grant to develop it, the consortium is hopeful that they have launched a movement that can reshape the educational landscape.
[Full disclosure: this plan has been developed by Scott Looney, head of Hawken School outside Cleveland, OH. I myself was a lifer at Hawken, and have spoken with Mr. Looney about his plans. Although I have done some consulting work with Hawken faculty, parents, and students, I am not involved in the Mastery Transcript project.]