This webinar will use Zoom.

This webinar will run from 10:00 am - 12:00 pm ET / 7:00 am - 9:00 am PT on January 14, 2023 for a total of 2 credit hours.

For those who cannot attend the live webinar on January 14, a recording of the webinar will be available for one week following the live webinar. CE credit is only available for live attendance.
In this presentation, Dr. Coleman will cover the latest research on the developing teenage brain, and show how this evidence has direct relevance for teachers and students in high school. In particular, he will consider research on learning and memory, including a close look at executive function and new ideas about error feedback. He will outline the role of hormones such as dopamine, and show how they affect brain function. Dr. Coleman will discuss how this contributes to reward processing, which is, of course, fundamental to understanding motivation in the classroom. Finally, he will explore how stress affects the brain, and look at ways we can help teachers and students enhance emotion regulation.
LEARNING OBJECTIVES
Participants will be able to:
Better understand the latest research on the teenage brain
Recognize how this information applies to the classroom situation
Use this knowledge in their work as teachers
Help students learn more about brain development during the teenage years.

WHO SHOULD ATTEND
This webinar will be applicable for professionals in education, including teachers, administrators, and clinicians working in middle and high schools and with adolescents.

WORKSHOP LEADER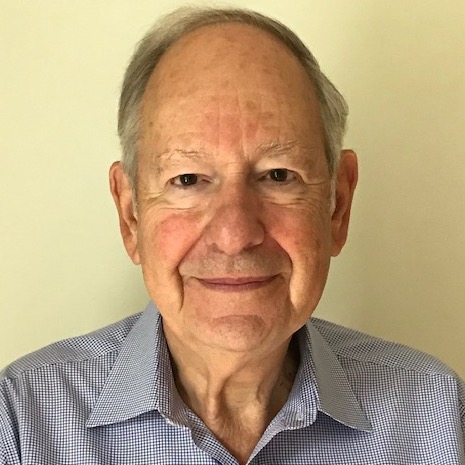 John Christopher Coleman, PhD, trained as a clinical psychologist at the Middlesex Hospital in London. He has a long-standing interest in children, young people and families. He was the Founder and Director of the Trust for the Study of Adolescence (1988 – 2005). He was appointed a Senior Research Fellow in the Department of Education at Oxford University (2006-2015), and is currently a Visiting Professor at the University of Bedfordshire. He is the author of many books, including The Teacher and The Teenage Brain (2021), Why Won't My Teenager Talk to Me? (2018), and The Nature of Adolescence (4th Edition, 2011). He has served as a Policy Advisor in the Department of Health, and was Chair of the Association for Young People's Health (AYPH) from 2008 to 2019. He is a Trustee of Family Lives, and a consultant to a range of voluntary sector organisations. He was awarded an OBE in 2001 for services to young people
.