This webinar will use Zoom.

This webinar will run from 10:00 am - 12:00 pm ET / 7:00 am - 9:00 am PT on December 10, 2022 for a total of 2 credit hours.

For those who cannot attend the live webinar on December 10, a recording of the webinar will be available for one week following the live webinar. CE credit is only available for live attendance.
The session will focus on reading development in response to the literacy experiences a child may have. We will explore brain plasticity, the ability to adapt based on learning, that allows each student to become a reader. We will discuss how the reading brain changes over time based on two common experiences: in relation to reading interventions as well as in response to suspended reading instruction. Effective reading instruction improves a reader's skills while in parallel rewiring the reading brain. Suspended formal instruction for reading can happen in expected ways, such as summer vacations, as well as through unplanned experiences, such as during COVID-19 interruptions. We will review current research on student characteristics associated with reading gains over time, as well as with 'learning loss' in reading.
LEARNING OBJECTIVES
Participants will be able to:
Define key terms such as 'learning loss' and reading gains
Identify the impact of key experiences children have had with COVID-19 and summer vacation regarding reading development
Describe the brain changes associated with reading intervention for students
Assess resources for reading-related research and programs

WHO SHOULD ATTEND
This seminar will be applicable for professionals in education, including teachers, administrators, reading specialists, graduate students, college/university faculty training teachers and others with similar interests..

WORKSHOP LEADER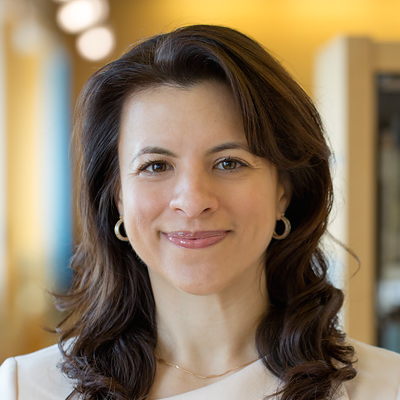 Joanna A. Christodoulou, EdD, is an Associate Professor at the MGH Institute of Health Professions, and Adjunct Lecturer at the Harvard Graduate School of Education, and is a Research Affiliate at the Massachusetts Institute of Technology. She works at the intersection of education, clinical, and research contexts.
She leads the Brain, Education, and Mind (BEAM) Team to study the brain and behavior links underlying reading development and difficulty. Current research focuses on reading intervention and summer reading growth. She was awarded the 2014 award for Transforming Education Through Neuroscience Award from the Learning & the Brain Foundation and the International Mind, Brain, and Education Society and was invited to join the first White House Workshop on Neuroscience and Learning.
.