This webinar will use Zoom.
This webinar will run from 12:00 pm - 3:15 pm ET / 9:00 am - 12:15 pm PT on Saturday, April 30, 2022 for a total of 3 credit hours.
For those who cannot attend the live webinar on April 30, a recording of the webinar will be available for a week following the live webinar. CE credit is only available for live attendance.

How do we help students become more energized and engaged as learners? This active and interactive (and dare I say provocative?) webinar will tackle the problem of student motivation (and the apparent lack of it). You will explore many practical strategies for designing learning experiences to improve students' intrinsic motivation. This webinar will also look at common school practices (such as traditional grading, incentives, and praise) that often do more harm than good. You will walk away from this webinar with a more complete understanding of how student motivation works and many strategies for making learning more motivational for your students. You will also gain access to a robust set of online resources to support your implementation and ongoing learning.
LEARNING OBJECTIVES
Learn about six key intrinsic motivators and how to weave them into daily teaching and learning
Understand some of the downsides to incentive systems—and learn what to use instead
Explore several practice strategies for teaching students skills and strategies of self-management and self-motivation

WHO SHOULD ATTEND
This seminar is designed for K-12 educators of any content area.

WORKSHOP LEADER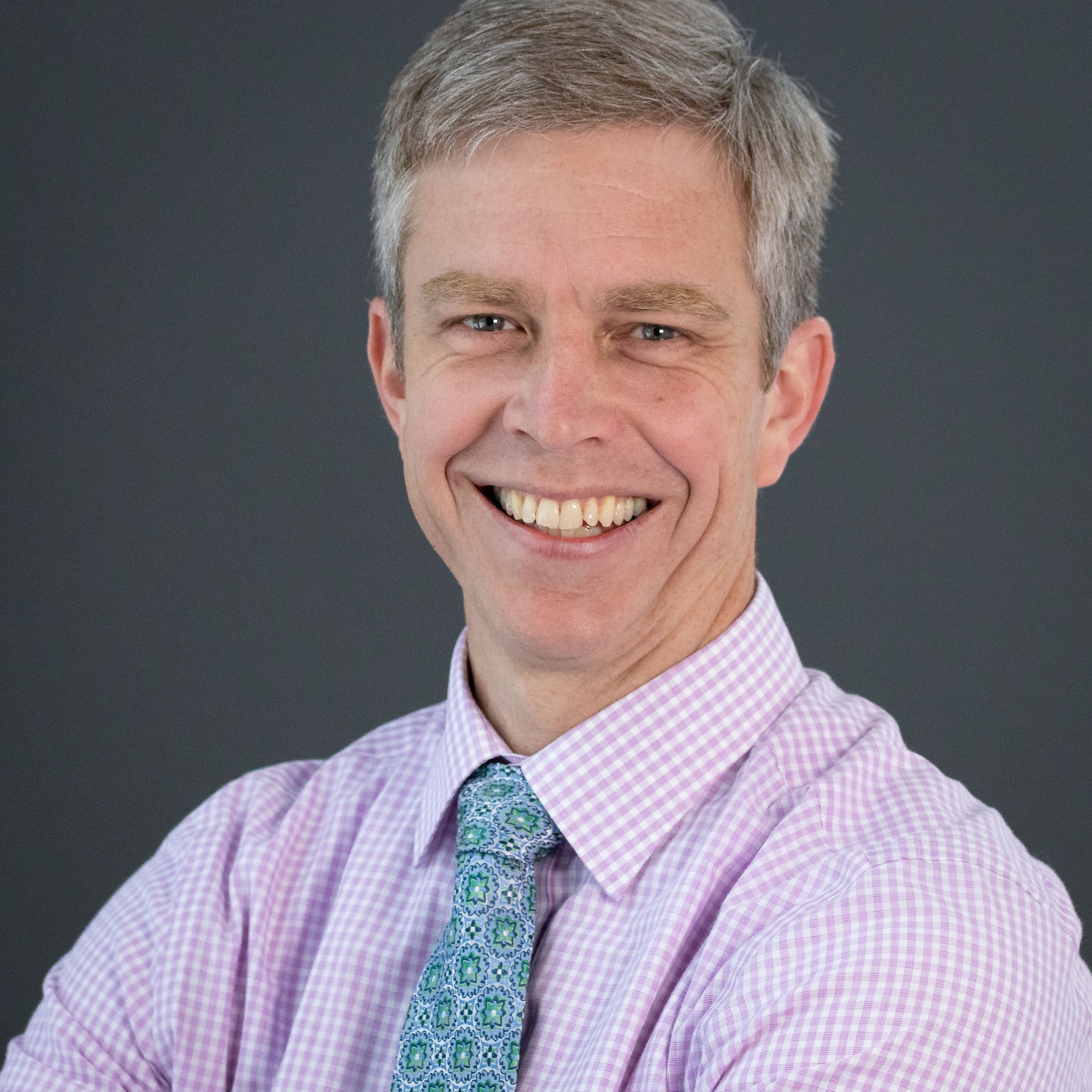 About Mike Anderson
Mike Anderson, MS, has been an educator for more than 25 years. A public-school teacher for 15 years, he now works as a consultant providing professional learning for teachers throughout the US and beyond. In 2004, Mike was awarded a national Milken Educator Award, and in 2005 he was a finalist for NH Teacher of the Year. In 2020, he was awarded the Outstanding Educational Leader Award by NHASCD for his work as a consultant. A best-selling author, Mike has written nine books about great teaching and learning. His latest book is Tackling the Motivation Crisis: How to Activate Student Learning Without Behavior Charts, Pizza Parties, or Other Hard-to-Quit Incentive Systems. When not working, Mike can be found hanging with his family, tending his perennial gardens, and searching for new running routes around his home in Durham, NH.