This webinar will use Zoom.
This webinar will run from 12:00 pm - 3:15 pm ET / 9:00 am - 12:15 pm PT on Saturday, March 12, 2022 for a total of 3 credit hours.
For those who cannot attend the live webinar on March 12, a recording of the webinar will be available for a week following the live webinar. CE credit is only available for live attendance.

Part 1: Estimates of the cost of poor readers are enormous, especially for success later in life. And while there is a lot of focus on early reading, we tend to neglect the under-reported issue that is just as important: helping middle and high school students who lack an adequate ability to read. This session, grounded in evidence-based practices, will examine the extent of the problem of poor reading in middle and high schools, will examine the causes of this largely silent epidemic, and will offer effective interventions. While traditionally much emphasis has been placed on disabilities within the child, recent evidence is converging to suggest that while some people have much more difficulty than others, virtually all children can be successfully taught to read, even in older children. We will also consider beliefs about the reasons for poor reading, and attitudes towards those with reading problems.

Part 2: In secondary schools in particular, it is often assumed that poor readers either lack intelligence or suffer from some form of incurable disability. We will examine the research on what constitutes effective practice for addressing the progress of students with serious reading problems, particularly at secondary school age. We will also describe evidence regarding more and less effective practices, with an emphasis on what is required for rapid and complete catch-up at secondary school. The session will build upon published research complemented by illustrative case studies.



LEARNING OBJECTIVES
Identify short- and long-term effects of poor reading on individuals and society
Identify common misconceptions about causes of reading difficulties in teen readers
Understand key findings from the research on the causes of reading difficulties
Identify key elements of effective remedial teaching to resolve reading difficulties
Consider the scale of improvement that students are capable of making with explicit instruction support

WHO SHOULD ATTEND
This seminar is applicable for middle and high school teachers and reading specialists, although elementary teaching colleagues will also find much here to consider.

WORKSHOP LEADER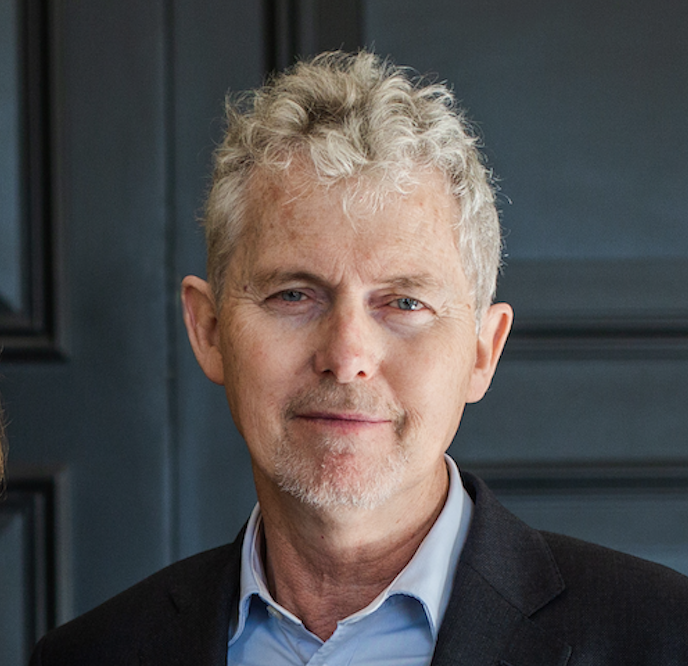 About James Murphy
James Murphy has worked in secondary schools in New Zealand and the UK as an English teacher, Head of English and senior leader. He holds a Masters degree in Education with Distinction from the University of Canterbury, New Zealand, and a post-graduate diploma in special teaching needs. He is Director of School Partnerships at Thinking Reading, focused on assisting schools with implementation of effective literacy strategies. He is co-author of Thinking Reading: What Every Teacher Needs to Know About Reading, and the editor of The Researched Guide to Literacy.