Engage in intensive training on the topics of neuroscience applications in classrooms.
Cost: $695 per person through May 28, 2021 and $795 per person after May 28, 2021
Save $100 per person when registering a group of 3 or more.

Join Us for This Online Summer Institute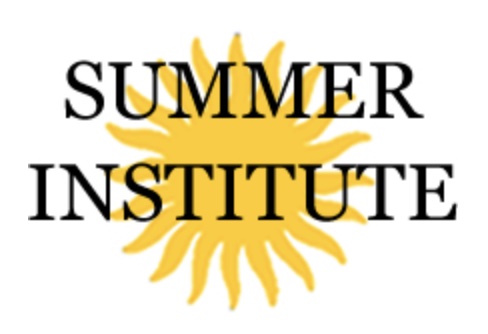 From June 28 - July 2, 2021, Learning & the Brain is offering an online Summer Institute.
Join us for an engaging training on the topics of attention, emotion, memory, and executive functions, and their applications to teaching strategies.

This introductory level Institute will focus on neuroscience applications to teaching and learning, and examine ways to develop student engagement, emotional self-management, sustained effort, durable understanding, and top-down executive functions such as organization, planning, decision-making, critical analysis, and creative thinking.

Through lectures and facilitated discussion, participants in this course will explore neuro-logical approaches to understanding and meeting the academic, social, emotional, and executive function skills students need. As an introductory level course, this Institute does not address specific learning differences. This institute is hands-on and is limited to 50 participants.
The Summer Institute Is for:
PreK-12 Teachers, Administrators
Teacher Educators
College, University Professors
At This Institute, You Will:
Use insights from neuroscience to engage and maintain student attention and focus
Examine ways to ignite student motivation and engagement
Reflect on interventions for building students' understanding of their brains and learning processes
Explore strategies for improving emotional awareness and self-management
Apply the compelling video game model of individual achievable challenge levels and incremental progress to increase student effort and perseverance
Explore tools for helping students make successful memory links between new input and prior knowledge
Consider experiences for creating enduring memories and concept understanding
Develop strategies for building executive functions across the curriculum to develop students' skills of attention, focus, emotional self-management, organization, judgment, critical thinking, and creative, flexible problem solving
Professional Development Credit:
Earn up to 20 hours toward professional development credit for various professionals. For details on credit offered, visit our CE credit page or call our office at 857-444-1500 ext. 1.