This webinar will use Zoom.
This webinar will run from 12:00 pm - 3:15 pm ET / 9:00 am - 12:15 pm PT on Saturday, January 30, 2021 for a total of 3 credit hours.
For those who cannot attend the live webinar on Jan. 30, a recording of the webinar will be available for a week following the live webinar.



With up to one in three children struggling with anxiety in this country, overwhelmed adults require a new approach as well as a practical and easy-to-implement toolkit of strategies that work. In the time of COVID-19, and the subsequent societal changes, anxiety has become ever-present in students of all ages. It is probable that during a pandemic that heavily impacts everyday life, levels of anxiety in children and teens are even higher, and the possibility of subsequent trauma greater.

Through the use of case studies, humorous stories, and examples of everyday challenging situations, participants will learn easy to implement preventive tools, strategies, and interventions for reducing anxiety and increasing self-regulation, accurate thinking, and self-monitoring in students. Virtual classroom and traditional classroom examples will be shared.
LEARNING OBJECTIVES
Participants will:
Describe the relationship between working memory and anxiety
Enumerate commonly underdeveloped skills for students with anxiety
Describe at least two strategies that will support a student's ability to transition smoothly
Enumerate strategies for reducing negative thinking toward writing
WHO SHOULD ATTEND
This session is applicable for K-12 educators, higher education educators, administrators, instructional coaches, and other educators



WORKSHOP LEADER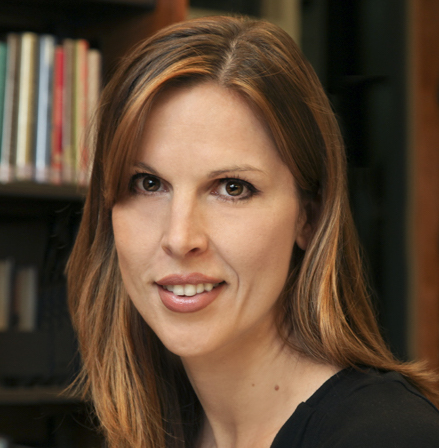 Jessica Minahan, MEd, BCBA, is a licensed and board-certified behavior analyst, special educator, as well as a consultant to schools internationally. Jessica has over seventeen years of experience supporting students who exhibit challenging behavior in urban public-school systems. She is the co-author of The Behavior Code: A Practical Guide to Understanding and Teaching the Most Challenging Students (Harvard Education Press, 2012) and author of The Behavior Code Companion: Strategies, Tools, and Interventions for Supporting Students with Anxiety-Related or Oppositional Behaviors (Harvard Education Press, 2014).