This webinar will use Demio.

This webinar will run from 12:00 pm - 3:15 pm ET / 9:00 am - 12:15 pm PT on Saturday, October 24, 2020 for a total of 3 credit hours.
Engaging Brains in Distance Learning is a lively, interactive, 2-part virtual webinar on brain-compatible instructional design for K-12 teachers. The two part webinar will include:
Part 1: Active Engagement – This entertaining 80-90-min session will share a variety of easy-to-implement strategies and structures designed to get all students actively engaged in their learning, whether in the classroom or online. The focus is on breaking up direct-instruction and increasing student participation. You will come away with a dozen concrete techniques that will immediately increase student motivation, engagement, and academic learning.
Part 2: Virtual Lesson Design – Now that you have a dozen or more tools in our tool belts for active engagement, the next question this webinar will address is "how do we structure our virtual lessons in a way that doesn't exhaust us or our students, but maintains rigorous learning expectations?" This interactive 80-90 min Part 2 of the webinar will include how to design simple, clear, engaging online lessons that focus on getting and keeping student attention and improving participation and learning. Video samples of virtual lessons will be shared and de-briefed.

LEARNING OBJECTIVES
Increase student engagement and attention in any learning environment
Increase student participation in class discussions and group work
Increase academic rigor and content-based talk in creative yet simple ways
Reduce stress and increase joy for teachers and students during remote learning
WHO SHOULD ATTEND
This seminar is applicable for K-12 educators.

WORKSHOP LEADER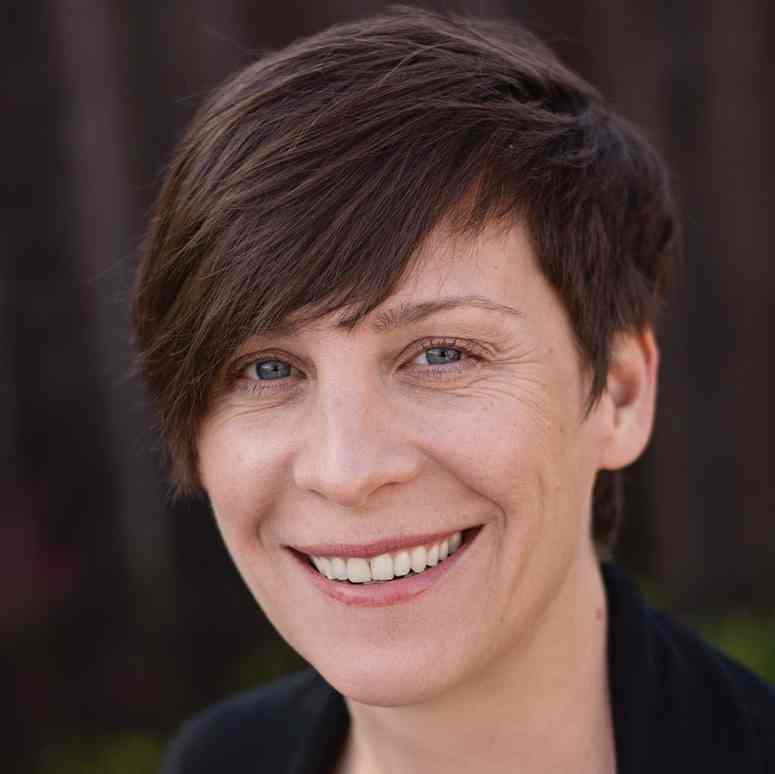 Grace Dearborn, MA, is an education consultant, author, instructional coach, award winning teacher, and international presenter on classroom behavior management, brain-compatible teaching and learning, motivating reluctant learners, and instructional coaching. She has been in education for 25 years and for most of it she taught at-risk students in elementary and secondary schools in the San Francisco Bay Area. In addition to being a veteran classroom teacher, Grace has worked as a mentor teacher, literacy coach, curriculum developer, and professional development coordinator. Currently, Grace is the Executive Director of Conscious Teaching, LLC. In this role she spends most of her time running herself ragged facilitating workshops and webinars for teachers across the United States, and internationally. But she loves every minute of it! She also assists administrators in making schoolwide discipline system changes and assists mentors and instructional coaches in improving their support for new and struggling teachers.