This webinar will use Zoom.

This webinar will run from 12:00 pm - 3:15 pm ET / 9:00 am - 12:15 pm PT on Saturday, December 12, 2020 for a total of 3 credit hours.
Since March, our schools and classrooms have been faced with the challenges of fostering, nurturing, and sustaining student engagement and learning from a distance. Distance learning is not new, the vast majority of us have not had to teach learners using an online platform. While challenging for many different reasons, one consistent aspect of pandemic teaching is the science of learning. Whether in the living room or laboratory, the couch or the classroom, the principles of how our students learn remain consistent AND constant. This highly engaging webinar looks the fundamental principles of how our students learn and translates them into highly practical strategies for distance learning. Teaching and learning at a distance will not dampen our impact on student engagement and learning. This webinar ensures that we continue to maximize student engagement and learning in ANY CONTEXT!
LEARNING OBJECTIVES
Participants will learn be able to:
•
Explain the key principles of how students learn.
•
Compare and contrast the contextual variables of synchronous and asynchronous learning.
•
Integrate the principles behind how we learn into specific strategies that support learning at a distance.
•
Develop ways to assess students in distance learning to determine our impact on learning.
WHO SHOULD ATTEND
This seminar is applicable for K-12 teachers, administrators, instructional coaches, counselors, and other educators that support classroom instruction.

WORKSHOP LEADER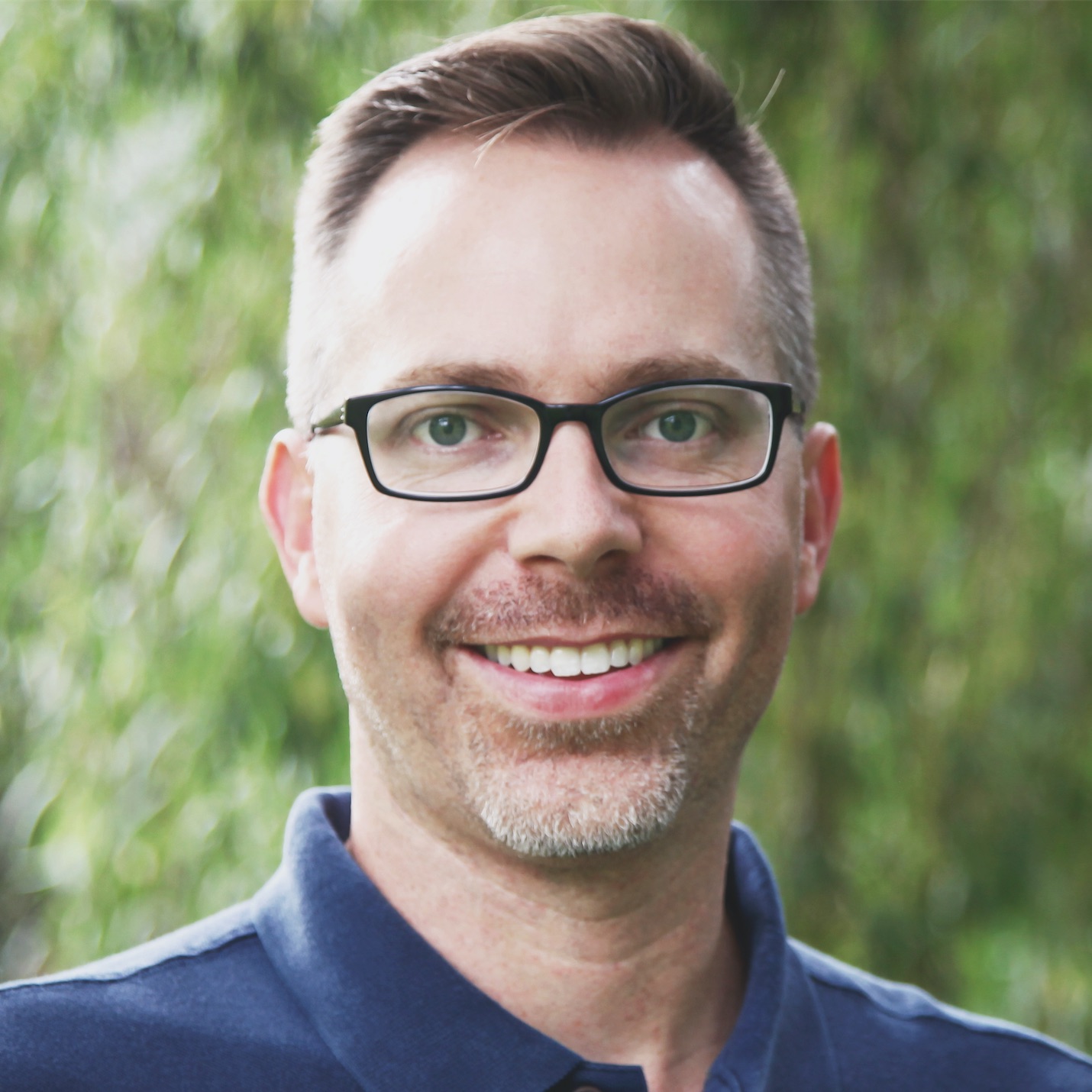 John Almarode, PhD, Associate Professor in the Department of Early, Elementary, and Reading Education in the College of Education and Co-Director of the Center for STEM Education and Outreach at James Madison University. He began his career teaching mathematics and science to a wide range of students and now works with pre-service teachers while pursuing research in educational neuroscience and student engagement in STEM disciplines. He is co-editor of the Teacher Educator's Journal and author of Captivate, Activate and Invigorate the Student Brain in Science and Math, Grades 6-12 (2013).