This webinar will use Zoom.

This webinar will run from 10:00 am - 4:00 pm ET / 7:00 am - 1:00 pm PT on Friday, September 18, 2020 for a total of 5 credit hours.
In the context of the pandemic and following the summer vacation, reading regression is a major concern for educators. To help improve reading, this webinar will present research to date on reading performance expectations in the context of the COVID-19 pandemic and the effects of summer vacation, and will explore the role of cognitive skills in fostering reading resilience. While reading development requires skills including language, decoding, fluency, and comprehension skills, the ability to acquire these skills also draws on the brain's Executive Functions (EFs), which are cognitive skills that allow us to plan, organize, execute, and monitor our thinking and activities. Because of this, you will explore reading skills in the broader context of executive functions. You will learn about the categories of EFs and how to relate EFs to reading performance with a focus on EFs among struggling readers. The workshop puts an emphasis on classroom practices to support EF skills in service of reading. The workshop leaders will also discuss the current research on how to improve EFs for reading through metacognitive skills and training programs.


LEARNING OBJECTIVES
Participants will gain knowledge about:
Identifying common assessments of executive functions (EF)
Differentiating between EF and ADHD
Relating areas of EF to reading performance, especially among struggling readers
Reviewing current research on improving EF through metacognitive skills and training programs
Reading performance and the summer slide
WHO SHOULD ATTEND
This webinar is applicable K-8 teachers, reading specialists, school administrators, special education teachers, and school psychologists..

WORKSHOP LEADER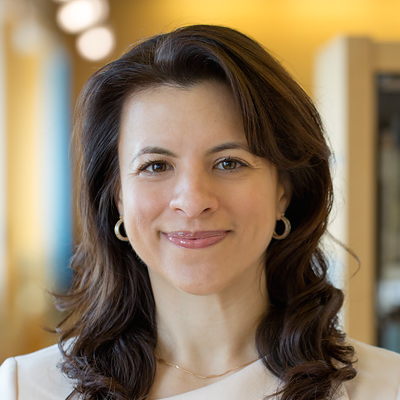 Joanna A. Christodoulou, EdD, is an Associate Professor at the MGH Institute of Health Professions, and Adjunct Lecturer at the Harvard Graduate School of Education, and is a Research Affiliate at the Massachusetts Institute of Technology. She works at the intersection of education, clinical, and research contexts. She leads the Brain, Education, and Mind (BEAM) Team to study the brain and behavior links underlying reading development and difficulty. Current research focuses on reading intervention and summer reading growth. She was awarded the 2014 award for Transforming Education Through Neuroscience Award from the Learning & the Brain Foundation and the International Mind, Brain, and Education Society and was invited to join the first White House Workshop on Neuroscience and Learning.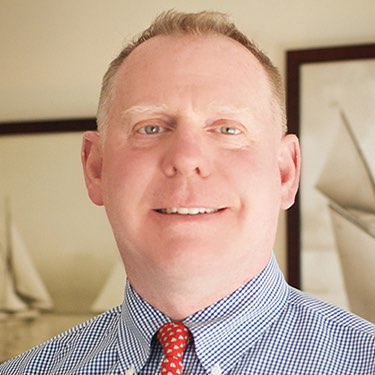 Adam Hickey, MEd, is currently the Landmark School research coordinator and a Landmark Outreach consultant. Previously, Adam taught American literature in addition to his administrative role as an academic advisor. Adam is a graduate of the Harvard Graduate School of Education where he studied language and literacy development. While studying at Harvard, he taught at the Maria L. Baldwin School in Cambridge as a reading specialist and explored the influence of early intervention on struggling readers at the elementary level. He also holds a master's degree in education from Simmons University. Adam is a licensed reading specialist and moderate special needs educator.