This webinar will use Zoom.

This webinar will run from 12:00 pm - 3:15 pm ET / 9:00 am - 12:15 pm PT on Saturday, June 13, 2020 for a total of 3 credit hours.
With almost a full semester of experience teaching remotely, we have lessons to learn from the lessons we have taught. Beginning with our strengths and challenges as a teacher, this edge-of-your seat, eye-opening online seminar will explain the strategies we used to adapt to the sudden move online and ideas for building strategies for the future. This online seminar will explore the importance of integrating your strengths of practice with relevant findings from the science of learning and core principles of Universal Design to teaching online. Discover how to leverage technology to elevate your teaching in what are, to many of us, less than optimal circumstances as we prepare for the new
ish
normal this Fall.
LEARNING OBJECTIVES
Participants will learn to:
Identify your strengths of practice as a teacher
Utilize your strengths and weaknesses when designing a distance-delivered course
Apply key findings from the science of learning
Recognize how these findings are revealed in your practice
Describe the core principles of Universal Design for Learning
Design your practice around your strengths of practice, the science of learning, and the principles of Universal Design for Learning
WORKSHOP LEADER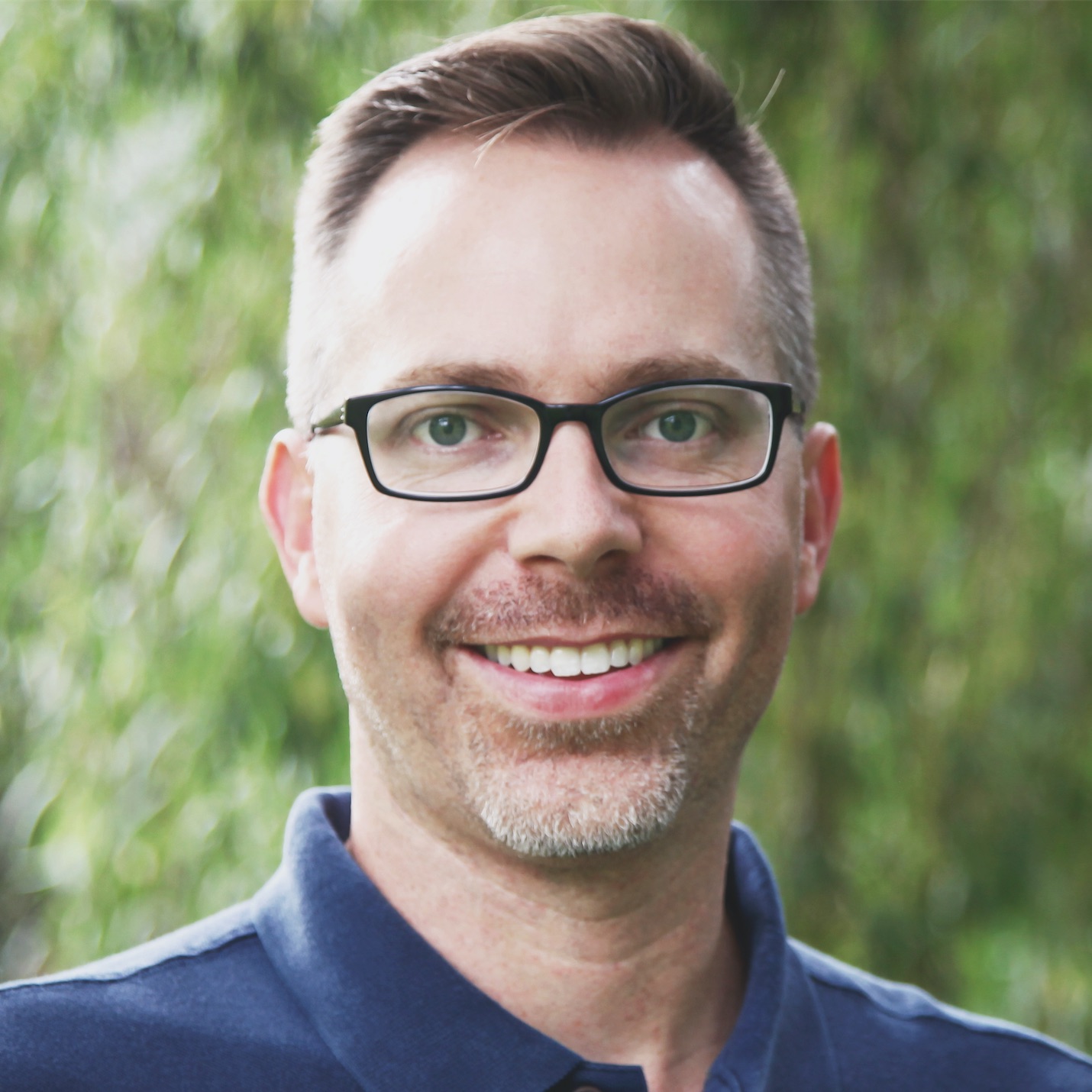 John T. Almarode, PhD, Co-Director, Center for STEM Education and Outreach; Associate Professor in the Department of Early, Elementary, and Reading Education, James Madison University; Co-Editor, Teacher Educator's Journal; Co-Author,Clarity for Learning (2018), From Snorkelers to Scuba Divers: Making the Elementary Science Classroom a Place of Engagement and Deep Learning (2017), Visible Learning for Science (2017), and Captivate, Activate, and Invigorate the Student Brain in Science and Math, Grades 6–12 (2013)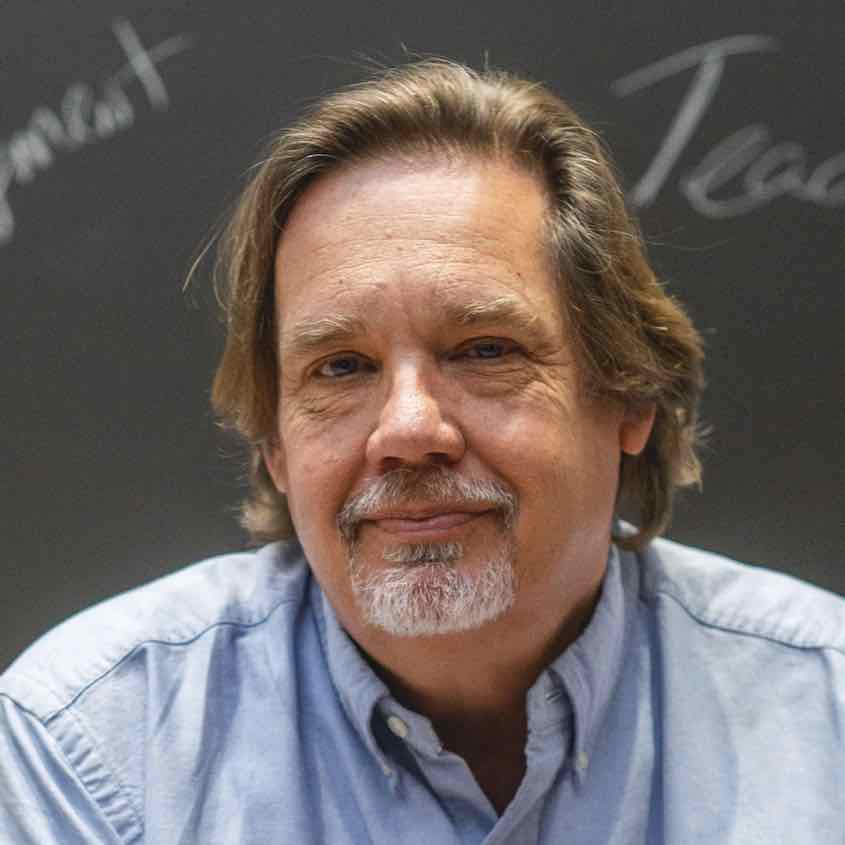 David B. Daniel, PhD, L&B Conference Chair; Professor of Psychology, James Madison University; Former Managing Editor, Mind, Brain, and Education Journal; Winner of the 2013 Transforming Education Through Neuroscience Award; Co-Author, "Educational Neuroscience: Are We There Yet?" (2019, Wiley Handbook on Education) and "Promising Principles: Translating the Science of Learning to Educational Practice" (2012, Journal of Applied Research in Memory and Cognition)