This webinar will use Zoom.

This webinar will run from 12:00 pm - 3:15 pm ET / 9:00 am - 12:15 pm PT on Sunday, June 7, 2020 for a total of 3 credit hours.
The coronavirus pandemic has compounded the stress issues that many children and adolescents were already experiencing with stress-related mental health problems, as well as serious sleep deprivation and a shockingly high level of loneliness. For many students, fears about COVID-19 and the low sense of control associated with distance learning and social distancing have only increased their stress, resulting in weakened emotional regulation and ability to learn.

This interactive online seminar will help you understand what causes stress and how it affects learning and emotional development. It will also arm you with tools for helping students - and yourselves - manage and even grow from stressful experiences.

LEARNING OBJECTIVES
Participants will be able to:
Describe the three kinds of stress and the four aspects of life that make it stressful
Discuss some of the factors that contribute to stress-related problems in kids
Explain why teens are especially vulnerable to stress
Discuss why a sense of control is such a big deal
Describe how stress and insufficient sleep undermine a sense of control
Explore how technology can both support and undermine a sense of control
Plan to implement strategies that can be used in the classroom and in remote learning for lowering stress levels, increasing stress, and using stress as a tool for growth
WHO SHOULD ATTEND
This virtual learning experience is applicable for K-12 educators, higher education professors, administrators, instructional coaches, and other educators.

WORKSHOP LEADER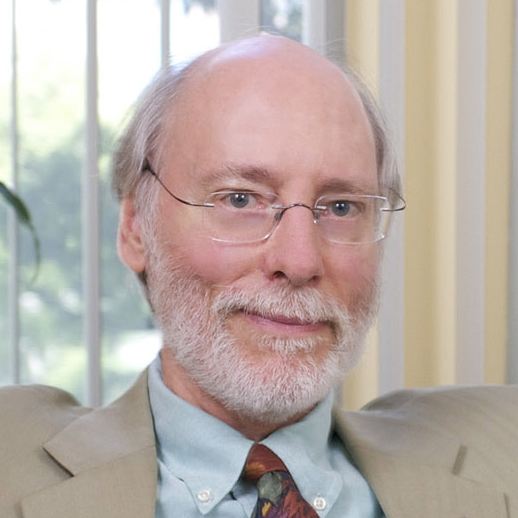 William R. Stixrud, PhD, Clinical Neuropsychologist; Assistant Clinical Professor of Psychiatry, George Washington School of Medicine; Adjunct Faculty, Children's National Medical Center; Director, William Stixrud and Associates; Co-Author, Wired for Control (2017)