Friday, May 1
8:15 AM – 12:15 PM
Cost per person: $189.
By advance registration only. Select one of six.
Add $30 fee if you are not attending the conference.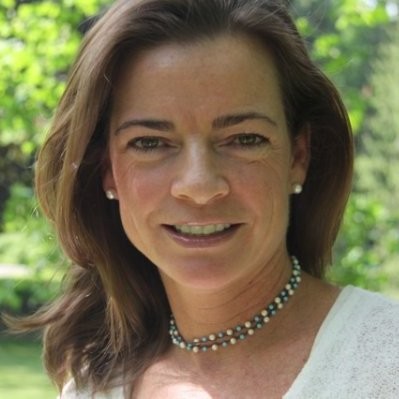 1. The Self: The Foundation for Finding Our Purpose in School and in Life
Our sense of self provides the foundation for our life choices and daily motivations. But how does a sense of self form? And what does it have to do with our success in life? As educators, we have the opportunity to empower students to discover themselves and all they have to offer the world. So how do we help them figure out who they are and why it matters? This workshop will cover how the self evolves and continues to evolve. You will learn how early attachment patterns shape self-concepts and how they show up in your classroom today. You will learn how the self and brain development overlap. For example, when we have a weak sense of self and are prone to being reactive, we tend to live lower in our brains and the physiological result is not good for our health. This interactive workshop will provide many lessons, connection strategies, and activities to bring back to your classroom to help your students find their sense of self, their passions and a purposes in school and in life.

Paula Prentis, LMSW, Licensed Social Worker; Co-Founder, Your Self Series, a company that provides social emotional learning curriculum and a corresponding free website, YourSelfSeries.com, that contains free content to teach young teens about health and mental health; Expert in whole child health and wellness, social-emotional learning, adolescent development, and how to build connections in the classroom to optimize learning and life potentials; Co-Author, Reach Before You Teach: Ignite Passion and Purpose in Your Classroom (2013)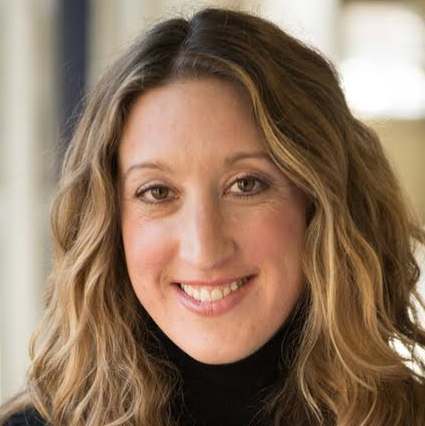 2. Fostering Growth Mindsets and Curiosity in Readers
High student engagement, deep comprehension, disciplinary literacy—if we read between the lines, we see that the only way we'll reach any of them is to have a strong plan in place for creating fully independent readers. In this session Gravity Goldberg applies the research on mindset and goal setting to helps educators better understand why we may be cultivating compliant readers, and why without independence no real and lasting learning can occur. Gravity shares a framework called the 4Ms, being a miner, mirror, model, and mentor, that helps you support true independence every day. This independence stems from having a growth mindset and a deep sense of ownership. Both of these qualities can be supported by teachers and in this workshop you will learn specific moves to take on.
Gravity Goldberg, EdD, Educational Consultant; Former Assistant Professor of Education, Iona College; Former Instructor and Staff Developer, Reading and Writing Project, Teachers College, Columbia University; Author, Teach Like Yourself: How Authentic Teaching Transforms Our Students and Ourselves (2018), Mindsets and Moves: Strategies That Help Readers Take Charge (2015); Co-Author, What Do I Teach Readers Tomorrow? (2017) and Conferring With Readers: Supporting Each Student's Growth and Independence (2007)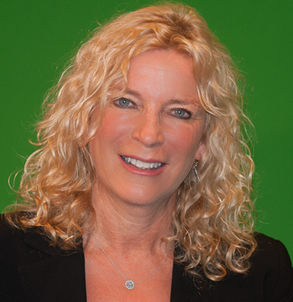 3. Heal Your Self, Heal Your Classroom: Effective Practices for Developing Teacher and Student Wellbeing
Do you feel stressed and overwhelmed with all you have to accomplish these days? You are not alone. The good news is that current brain research shows that educators who prioritize self-care and self-compassion in their lives actually have better results with their students both behaviorally and academically. In this workshop, you will learn about this research and be inspired to develop healing tools you can build into your "self" and your daily life – small moments to rest and renew. Learn mindfulness practices, relaxation techniques and ways to be more self-compassionate. You will also learn strategies for bringing these practices into your classroom. Heal not only your selves – but your students, too.
Kathleen M. Kryza, MA, Master Teacher; CIO, Infinite Horizons; Co-Author, Transformative Teaching: Changing Today's Classrooms Culturally, Academically, and Emotionally (2015), Developing Growth Mindsets in the Inspiring Classroom (2011), Inspiring Elementary Learners (2008), Inspiring Middle and Secondary Learners (2007), and Differentiation for Real Classrooms (2009)
Additional Pre-Conference Workshops Coming Soon!