Friday, February 14
8:30 AM – 12:30 PM
Cost per person: $189.
By advance registration only. Select one of six.
Add $30 fee if you are not attending the conference.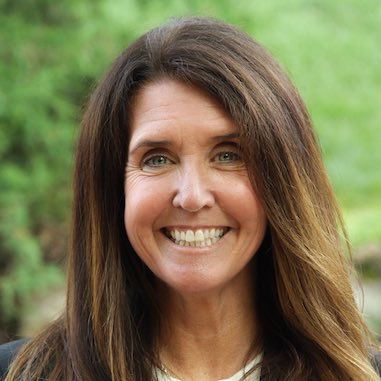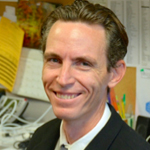 1. Dial Down the Stress Without Dumbing Down School
Great schools = great relationships and engaging pedagogy. However, this is hard to crack in practice. Learn what neuroscience and education experts say works best to decrease student stress and anxiety and increase engagement in learning and mastery. Two research-based case studies will highlight school-university partnerships, online data tools, the science of learning, and best practices from hundreds of schools across the country making positive change in policy and practice.

Margaret Dunlap, MA, School Program Director, Challenge Success, Stanford University; Former Teacher; and Ian Kelleher, PhD, Head of Research, Center for Transformative Teaching and Learning, St. Andrew's Episcopal School; Co-Creator of Neuroteach Global; Co-Author, Neuroteach: Brain Science and the Future of Education (2016); Co-Editor of "Think Differently and Deeply" (2013, CTTL Journal)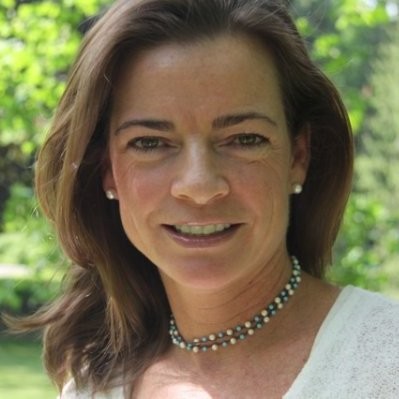 2. I'm Not Okay: How to Help Students Navigate Their Mental Health
Fifty percent of lifetime cases of mental illness develop by the time a child is 14. Though the underlying symptoms have likely disrupted the classroom and a child's potential years prior. When students suffer, they are not fully available to learn and often find alternate and often destructive ways to manage the corresponding emotions. We certainly can not deny that the ripple effect of mental health concerns are widespread, but what are we doing to collectively manage the situation each day at school? This workshop is a wonderful way to kick start your learning and networking at the conference. We will break the ice with fellow attendees during interactive activities, learn the basics of trauma and top mental health concerns, and take away a series of concrete answers if you've ever wondered, How can I help my students? Specifically, you will learn how to build emotion regulation skills early and often; how to bring mental health lessons into your curriculum; how to spot red flags to alert you to potential safety concerns; and many more strategies and resources to integrate into your day to help you help your students.
Paula Prentis, LMSW, Licensed Social Worker; Co-Founder, Your Self Series, a company that provides social emotional learning curriculum and a corresponding free website, YourSelfSeries.com, that contains free content to teach young teens about health and mental health; Expert in whole child health and wellness, social-emotional learning, adolescent development, and how to build connections in the classroom to optimize learning and life potentials; Co-Author, Reach Before You Teach: Ignite Passion and Purpose in Your Classroom (2013)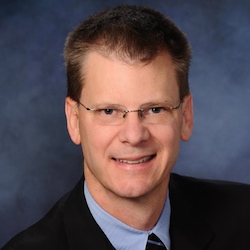 3. All Learning Is Social and Emotional
Academic learning may be the explicit focus of schooling, but what teachers say, the values we express, the materials and activities we chose, and the skills we prioritize all influence how our students think, see themselves, interact with content and with others, and assert themselves in the world. While social and emotional learning (SEL) is most familiar as compartmentalized programs or specific interventions, the truth is, all learning is social and emotional. This workshop makes the case for taking a deliberate approach to the "hidden curriculum" already being taught, presenting a five-part model of SEL that's easy to integrate into everyday content instruction. Our children's and emotional development is too important to be an add-on or an after thought, too important to be left to chance. This integrated approach to SEL empowers every teacher to help students develop skills that will serve them in the classroom and throughout their lives.

Doulgas B. Fisher, PhD, Chair, Department of Educational Leadership, San Diego State University; Classroom Teacher, Health Sciences High and Middle College; Co-Author, All Learning is Social and Emotional: Helping Students Develop Essential Skills for the Classroom and Beyond (2019), Building Equity: Policies and Practices to Empower All Learners (2017), Visible Learning for Literacy, Grades K-12: Implementing the Practices That Work Best to Accelerate Student Learning (2016), Visible Learning for Mathematics (2016), Better Than Carrots or Sticks: Restorative Practices for Positive Classroom Management (2015), and Rigorous Reading (2013)